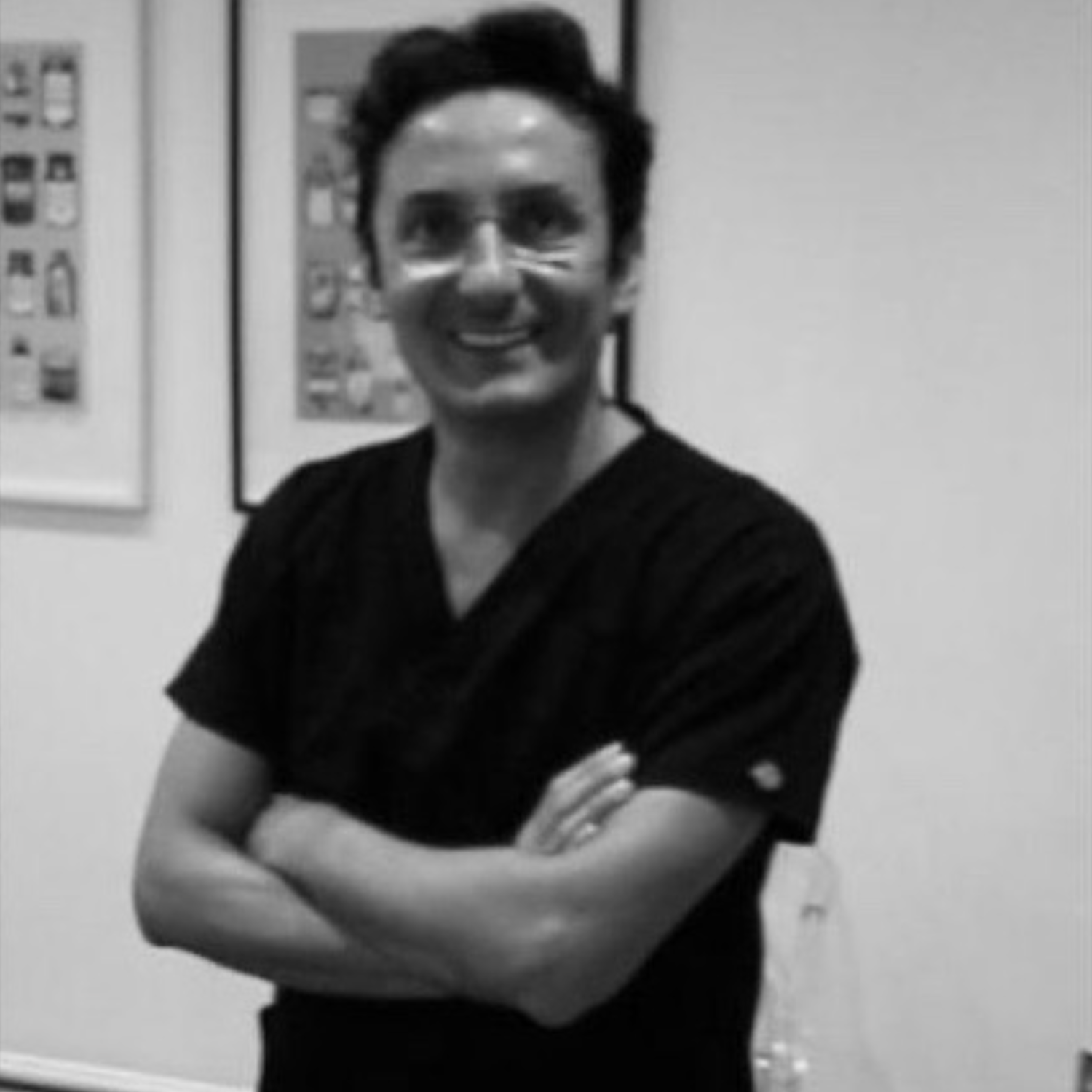 Ciro Gilvetti
Oral Surgeon
About Ciro
DDS MFDS MClinDent OS AFHEA DipOral Medicine SAS Grade Oral Surgeon
Registration Number: GDC 101766
Dr Gilvetti is a highly trained dental surgeon with a strong commitment to providing high quality, pain-free treatments to all his patients. He qualified in Italy in 2002 and after 4 years of hospital training moved to the UK in 2006 where he has continued to work in Hospital and private practice.
Dr Gilvetti has worked as an honorary lecturer and research assistant in the Department of Oral Medicine at the Eastman Dental Hospital and obtained the Diploma in Oral Medicine from the EAOM. Currently he works as Senior Trust Speciality Doctor - Oral and Maxillofacial Surgery at the Queen Victoria Hospital and as IMOS performer in different locations. Dr Gilvetti is an SAS Grade Oral Surgeon with special interests in difficult wisdom teeth extractions, dental implants, bone augmentation procedures and diagnosis and management of infective, malignant and immunological oral disease. He has completed a Masters Degree and achieved post graduate qualifications in dental sedation and pain management, oral medicine, oral implantology and clinical education.

Currently and throughout his career, Dr Gilvetti has trained and mentored numerous dental students, new and long term qualified dentists and other clinical and non-clinical staff. He lectures and teaches at university nationally and internationally, and publishes research in international scientific journals.

Dr Gilvetti has an active social life, keeps fit, dances salsa and practices yoga in his spare time.