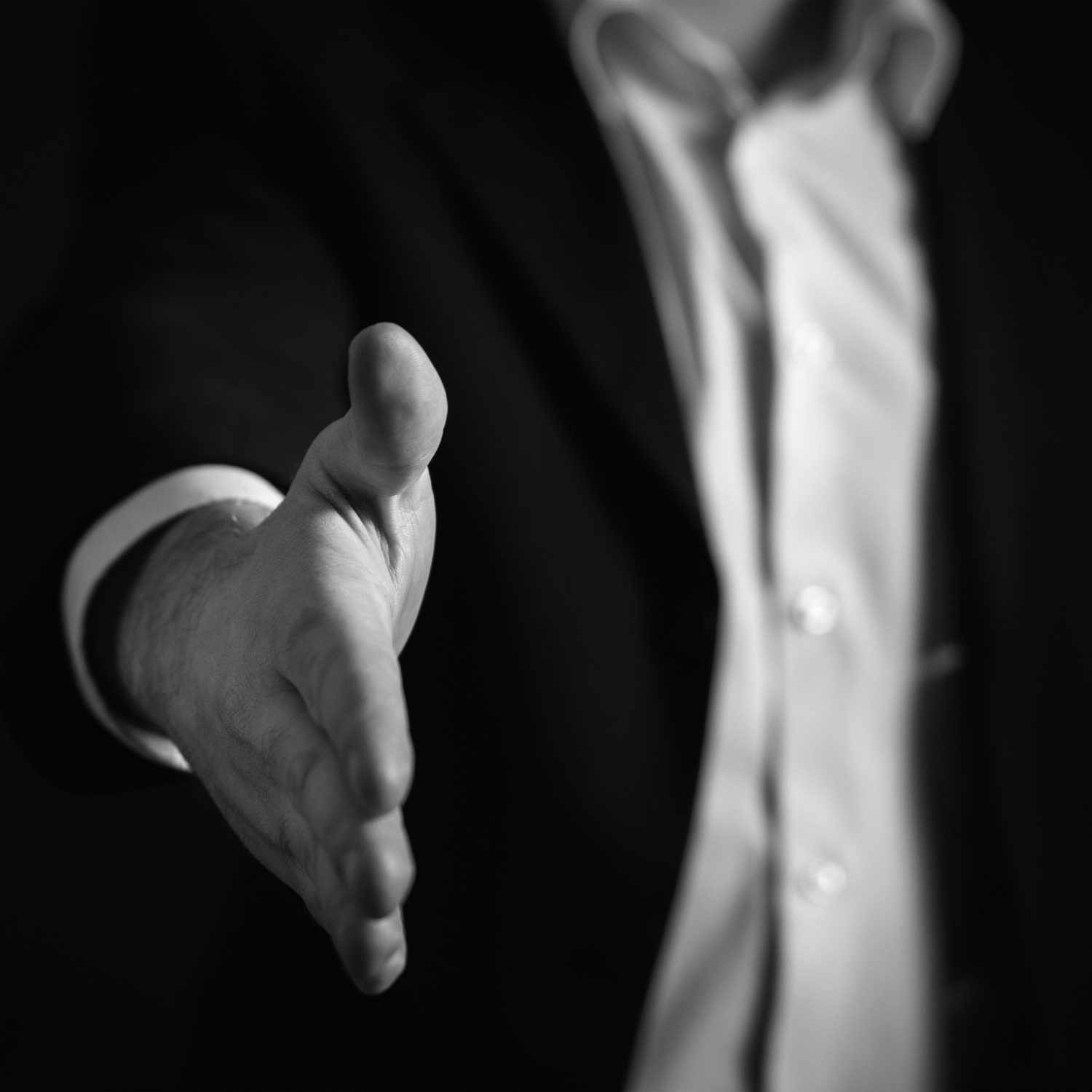 "Very efficient, great service. Dr. Kassardjian is a perfectionist."
Our promise to you
We listen to what you want us to do.
We listen to the patient's needs and concerns.
We diagnose the problem.
We work out the most suitable way forward.
We provide a peerless service.
See our Case Studies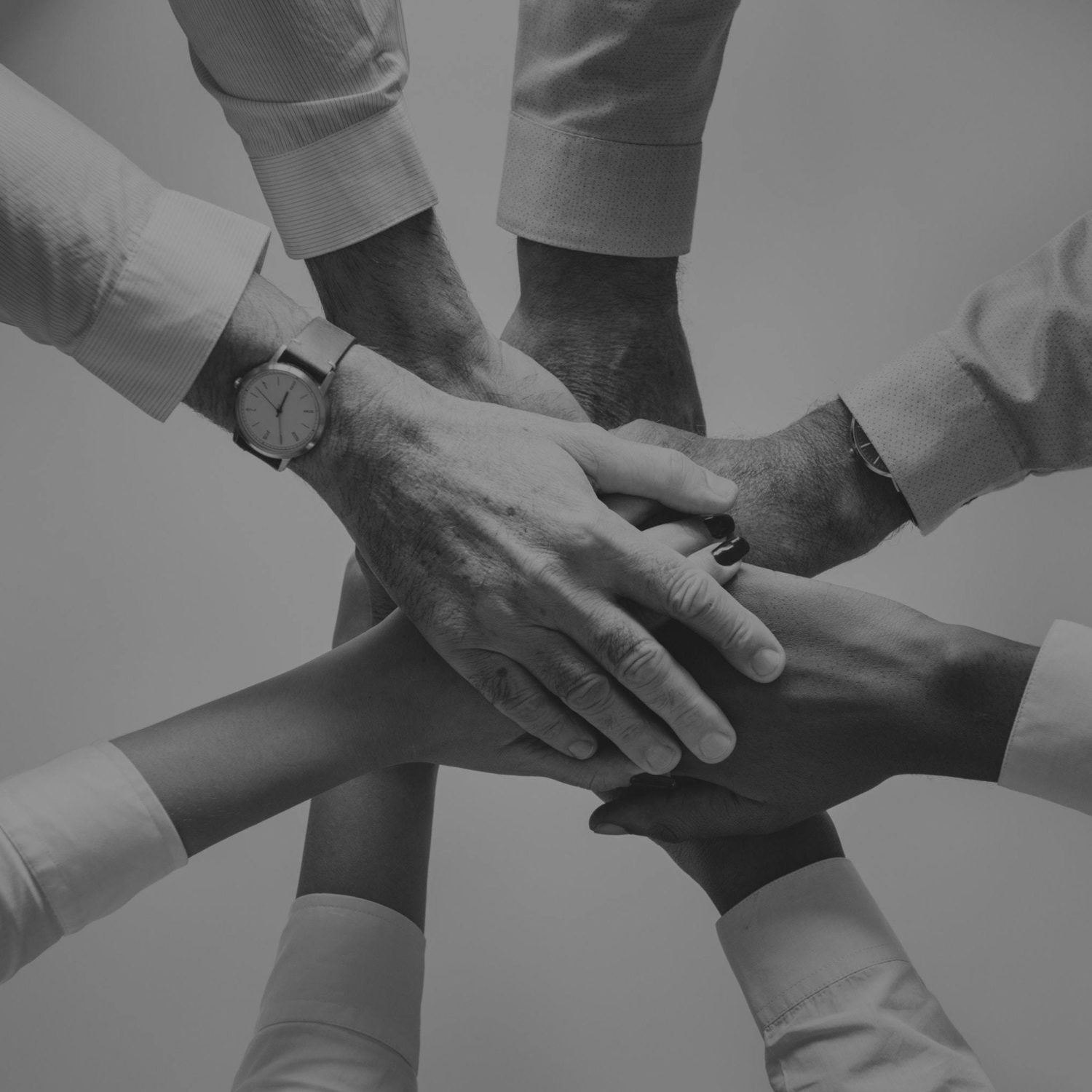 "We look after your patient as our own. And send them back to you."
How our team works with yours
We communicate with both you and the patient.
We deliver the remedial treatment.
We provide guidance for future care.
We behave ethically and professionally.
Referral Services
We can help you identify the problem or problems a patient is having, the aetiology and so put together a comprehensive treatment plan.

Referring to us can be a great learning tool for you. The knowledge your new found skills that we can help you apply will help build your practice and strengthen your relationship with your patients.
We can help you through these cases, or complete specific components or whole treatments.
Dentures, partial or complete may be difficult to design or, if a patient has had a set of dentures for a long time, they may find it difficult to become accustomed to a new set of dentures even if they are superior.
We can communicate and demonstrate techniques that you are able to take back and utilise in practice, increasing your confidence and reflecting positively in your day to day interaction with your patients.
We will always set out a maintenance programme that will help the patient, and you and your practice to grow, and are discrete and supportive where providing remedial treatment.
We can help work back from your desired prosthodontic outcome to make sure the implants are placed in the appropriate sites, matching retrievability, longevity and good aesthetics and cleansable prostheses for the patient.
We will set out a maintenance programme for the patient to follow at your practice, and, if needed, we can periodically review the patient.
We are comfortable with single implants, multiple implants, full arch implants, all-on-4, and immediate placement and immediate loading of implants (in specific circumstances).
If it is suitable we can provide treatment plans, supervision or mentoring.
Equally, we can provide treatment from start to finish. We are experienced in reorganising the occlusion, be it localised or general wear, to allow space in the vertical dimension for restorative and prosthodontics treatments to be be undertaken.
We are, of course, most happy to take you through treatments and their rationale.
Whether bridgework is tooth supported or implant supported, full arch or in a partially dentate patient, we are available to assist directly or remotely in the design of a pontic or the appropriate type and materials of the bridge.
We will assess the occlusion and set out the correct occlusal design (and reorganisation if necessary), and preparation for the bridge or bridges, including surgical stents, reduction guides and treatment staging, including any requirement for provisionalisation.
We will be delighted to undertake the treatment or, if suitable, to provide you with a treatment plan and supervision or mentoring.
We can plan, design and supervise provision of partial and complete dentures, both tooth, tooth and mucosa supported or tooth and implant supported overdentures. We can complete treatment, provide training on the provision of part or all of these treatments, or alternatively provide our expertise by way of a treatment plan.
More sophisticated treatments such as crown lengthening, hemisections, tunnel preparations and surgical procedures to address peri-implantitis are all within our regular treatment capacity.
Once disease processes are stabilised or treatment goals are met, we will discharge the patient back to your care with a long term maintenance programmes, with periodic reviews by our team at Pond Square Dental.
From there we will ensure we collect the relevant clinical information, using diagnostics, markers for successful cosmetic dental treatments, special tests, facebow mounted study casts, wax ups and mock ups and so on.
We can then determine what outcomes are feasible and what treatment modalities are required to achieve those outcomes. This may include soft and hard tissue grafting, crown lengthening, occlusal reorganisation, replacing missing teeth, and the appropriate use of materials.
Will set out management, mentor, complete specific stages or the whole case.
All treatments are documented with pre-op and post op photos and photos of stages of treatments.
Refer a Patient
Login
Quickly refer patients, view Case Studies and access CPD resources