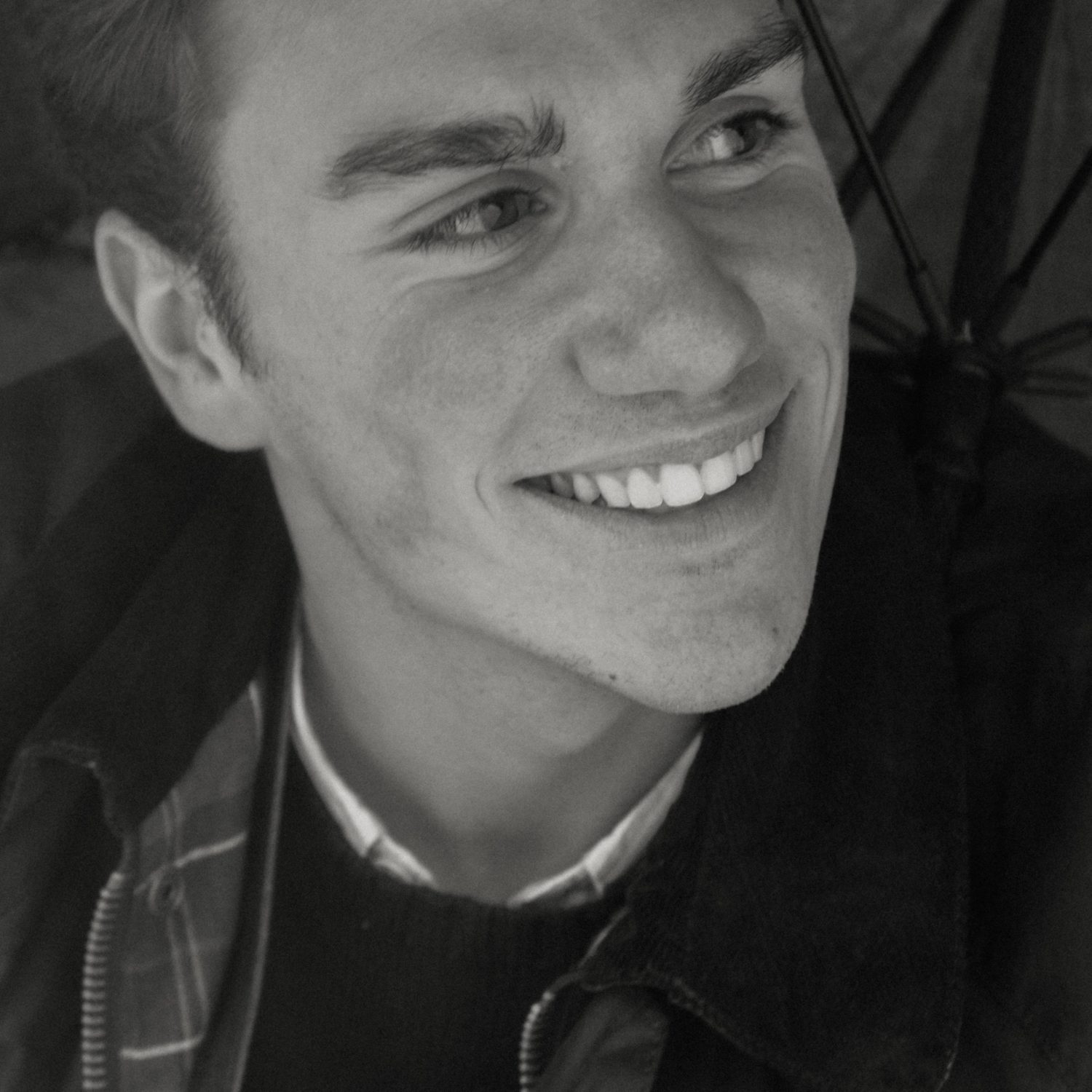 Teeth Straightening
from £1800
Teeth Straightening in a nutshell
Orthodontics and braces
Braces and straightening teeth isn't what it used to be. We often think of braces as clunky metal wires and brackets on your teeth. These days we have a multitude of different appliances that can be used to straighten teeth, including Invisalign, and other clever types of braces.
We use a broad range of techniques, incorporating the latest technology, and we can show you what your teeth can look like when your treatment is completed.
Our specialist orthodontist can help guide you on the best form of treatment for you or your children.

Book Online
Treatment Options for Teeth Straightening
There are various modes of treatment to help guide teeth and jaws into the right position in younger children. This can be as definitive treatment, to help where a child has unsightly teeth (and may be being bullied) or perhaps as preparation to facilitate further treatment when they are a little older.
quoted per case
Traditional wire braces are excellent for moving teeth, though, with brackets and wires on the outer surfaces of your teeth, they can be a little unsightly. Ceramic components make these types of braces less obvious. If your case permits, we can place the wire and brackets on the inner surfaces of your teeth making the braces more or less invisible.
quoted per case
Wire braces are very good at moving teeth but are quite obvious. Components fo the braces can be made out of ceramic, and so are less obvious. These types of braces have all the benefits of a traditional brace, but look quite a lot nicer.
from £2000
The position of your teeth, or shapes of your jaws may make straightening your teeth very complicated. Whether there are buried teeth that need to be removed or attached to a teeth, or the jaws need to be repositioned, our team is able to manage your case through from start to finish.
quoted per case
Removable braces may be used to make your jaw wider, or help set up your teeth into a position for further treatment to be undertaken, or may simply be all that is needed.
from £1800
After orthodontic treatment has been completed you will need to wear a set of retainers. If you don't want your teeth to move you should wear the retainers for the rest of your life.
Retainers can be fixed, such as a hidden metal wire attached to the inner surfaces of your teeth, or removable, like a clear plastic cover for your teeth. All retainers will need to be replaced periodically.
from £220 per retainer
Patient Stories
Invisalign orthodontics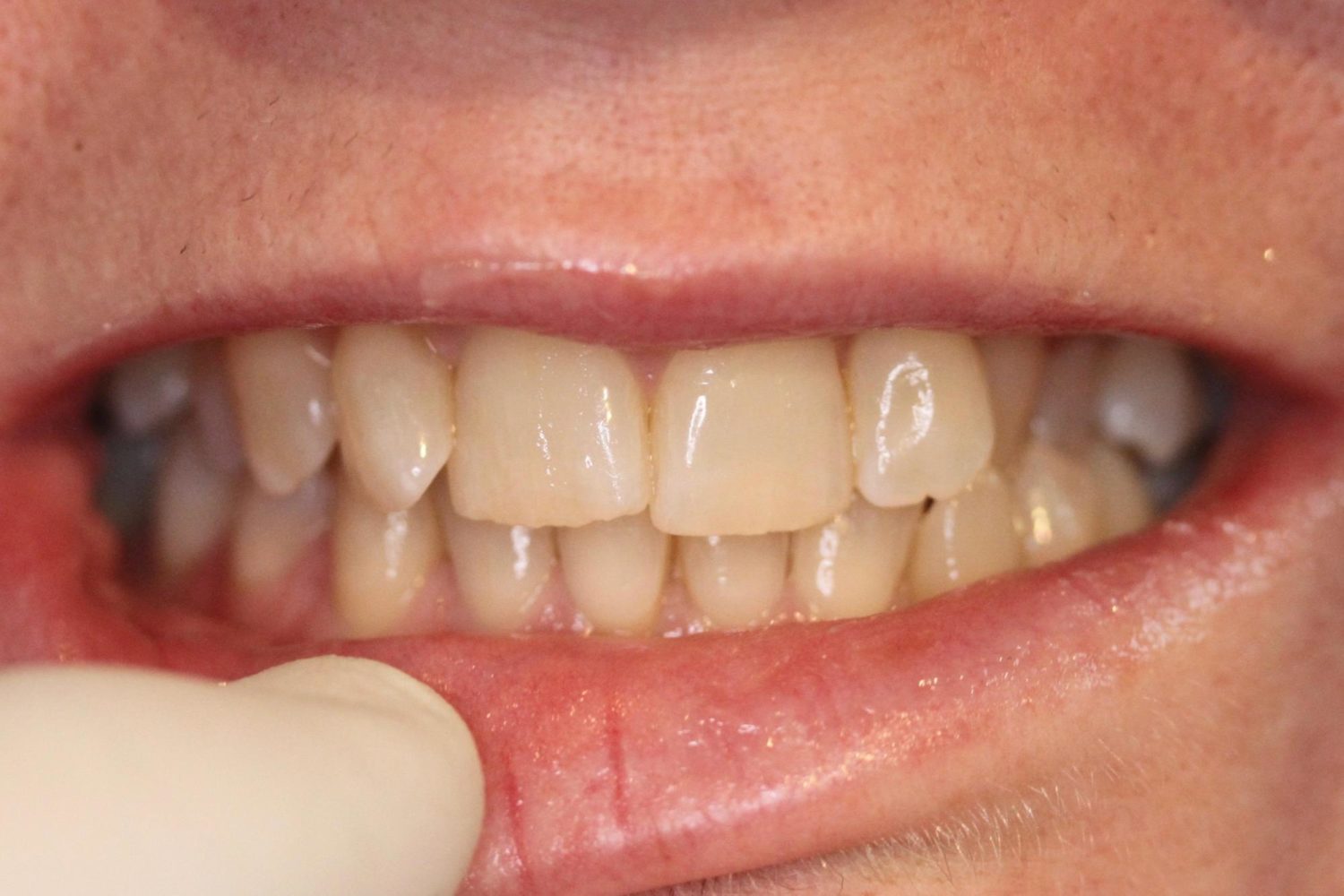 Before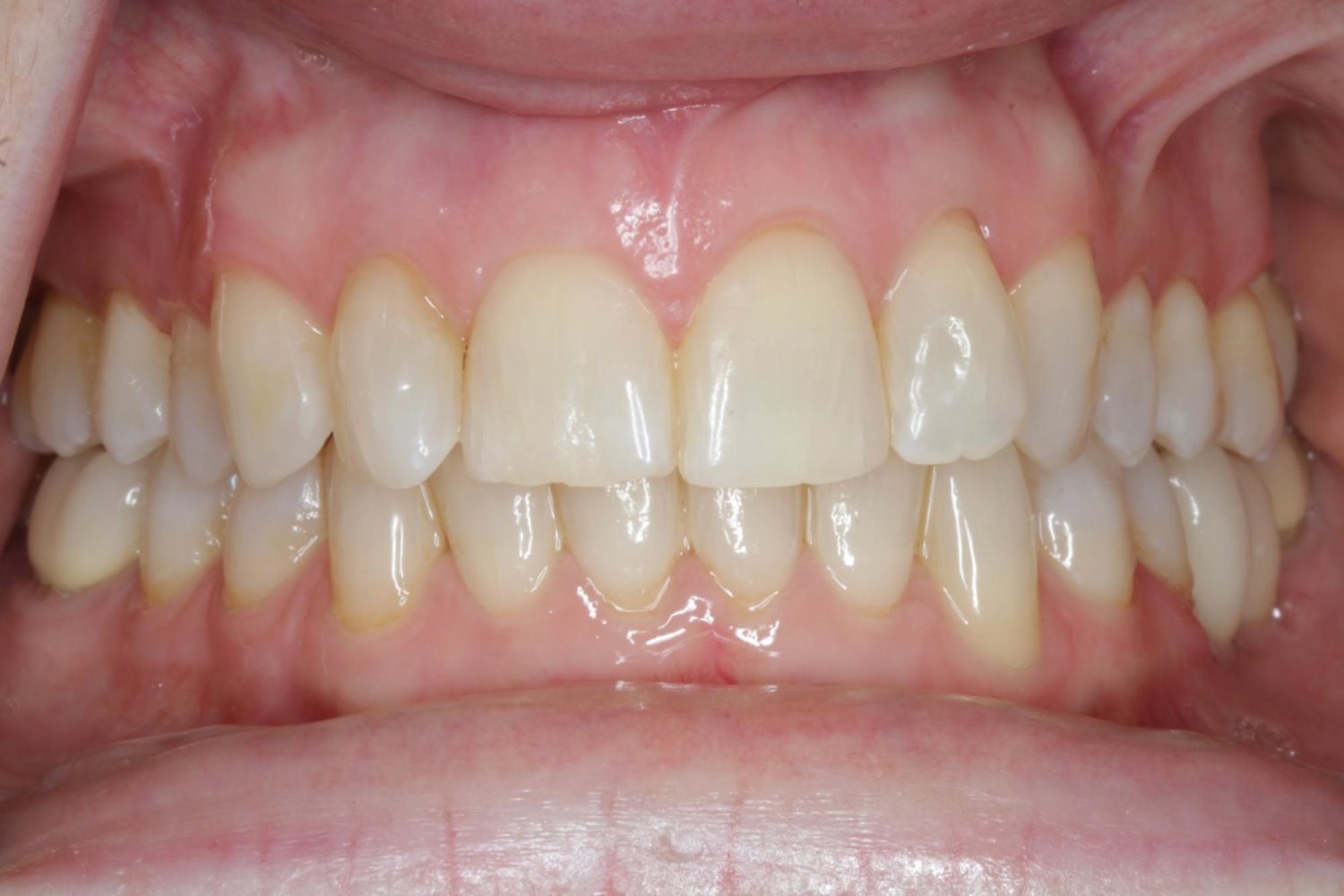 After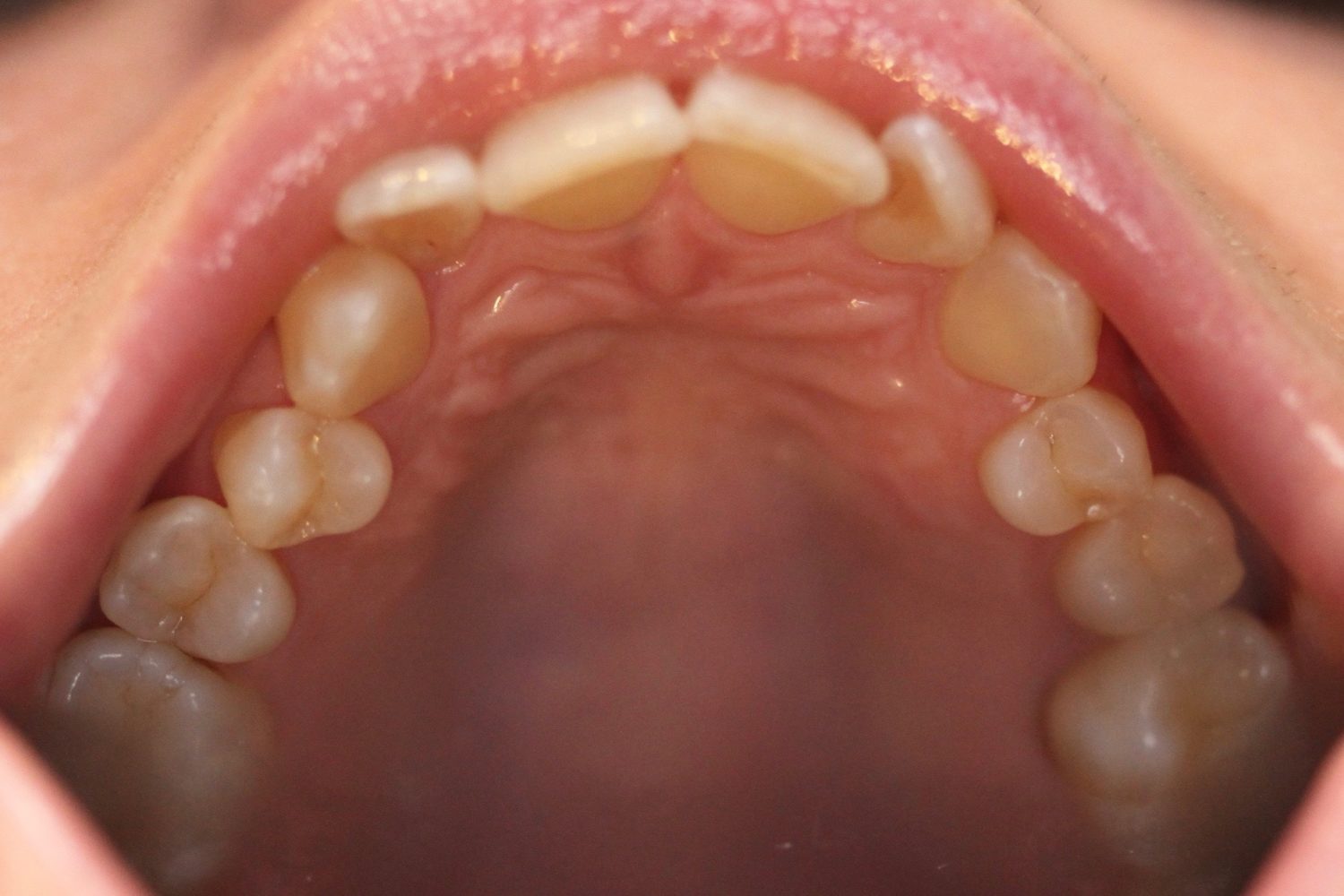 Before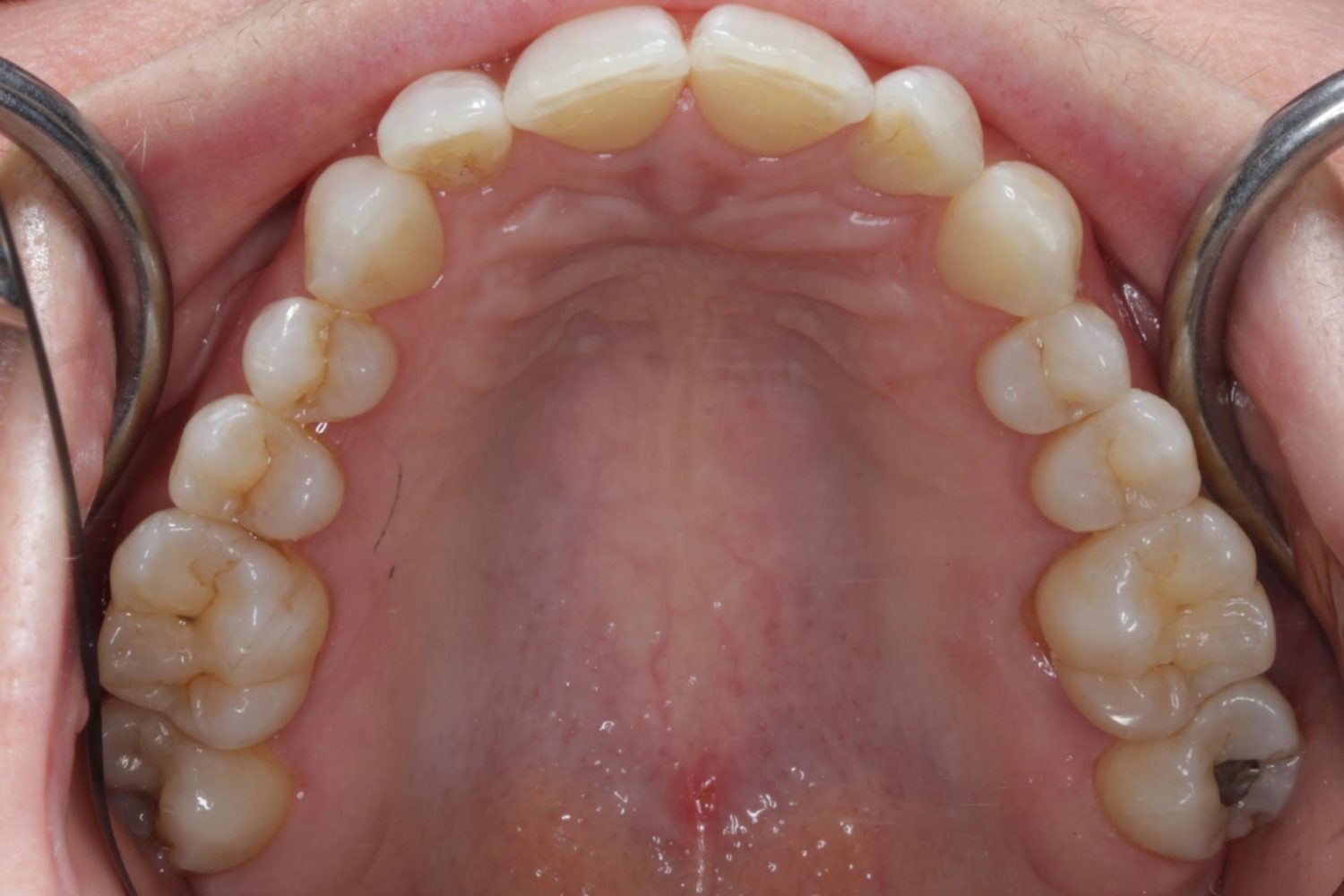 After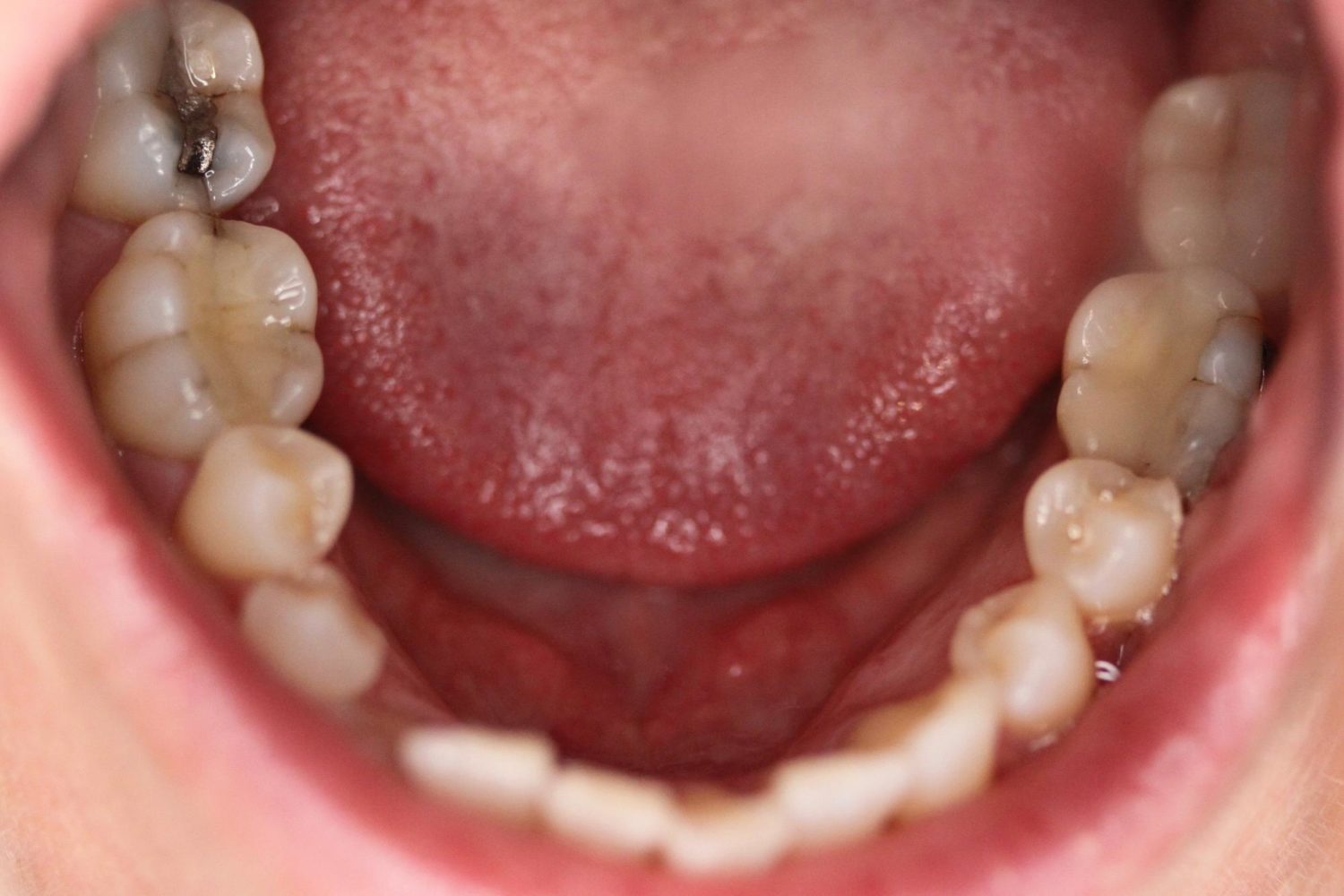 Before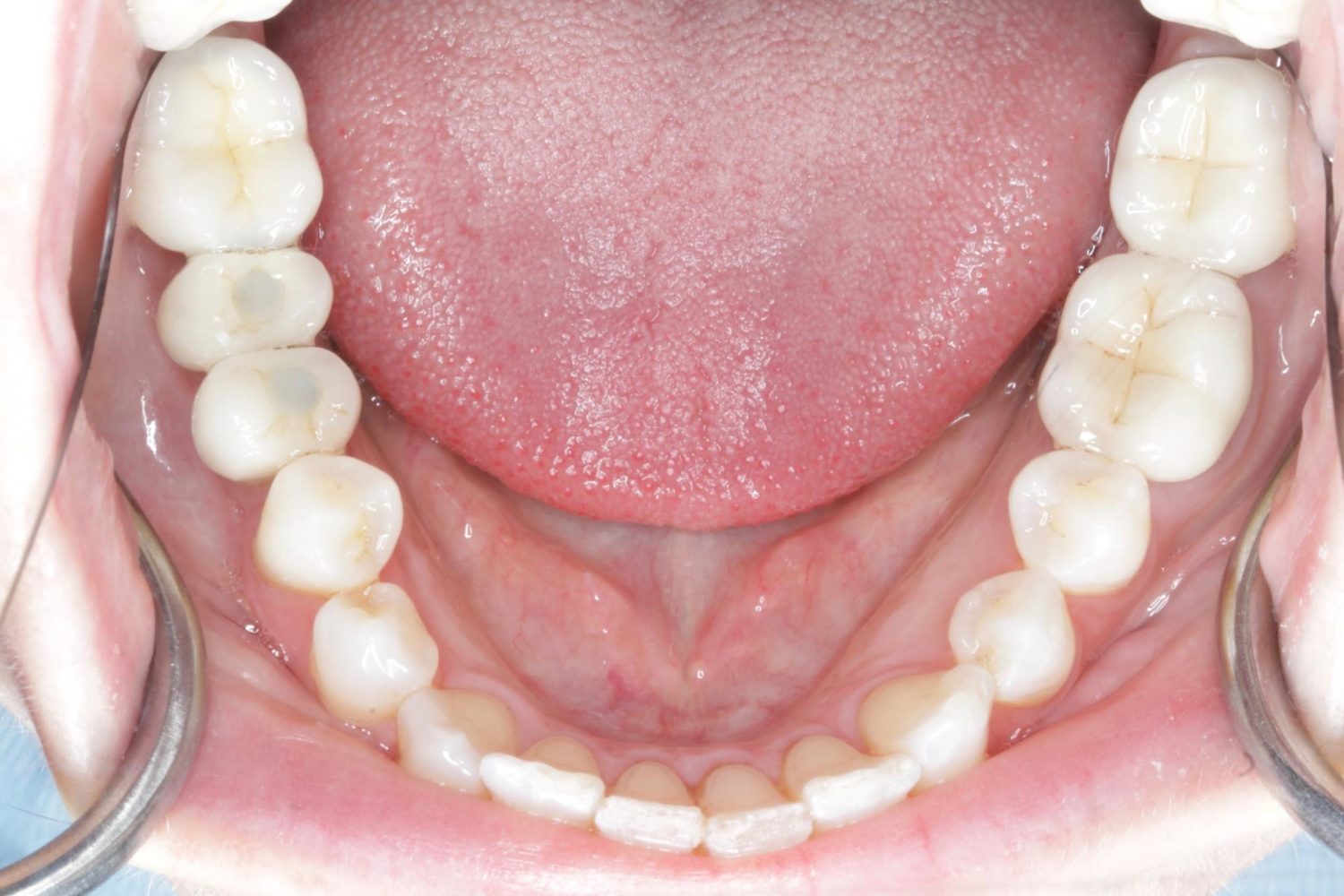 After
Teeth Straightening FAQs
Our preferred method of payment is bank transfer, and we accept most debit and credit cards, though not American Express.
Sadly not, we are a private practice only.
Yes there is, though it is on a first come first served basis, with priority given to those with mobility issues. We share two spaces with our neighbour and ask that you use the space considerately.
Generally speaking your treatment may be uncomfortable, but it should not be painful, and we will do our very best to make sure the whole experience is as pleasant as possible. If you are nervous, we do offer various forms of sedation and we are most happy to discuss your needs and options with you.
We are here to look after you, your teeth, gums and general oral health - all the team are very approachable and understanding. It's our job and we love doing it.
A fee is usually charged if there is not enough notice given to cancel or rearrange an appointment or if an appointment is missed.
We follow all the regulations and advice and manufacturer requirements regarding cross infection, decontamination, hygiene and equipment maintenance. We take your safety and ours very seriously.
Ready to go dental?
Get some treatment