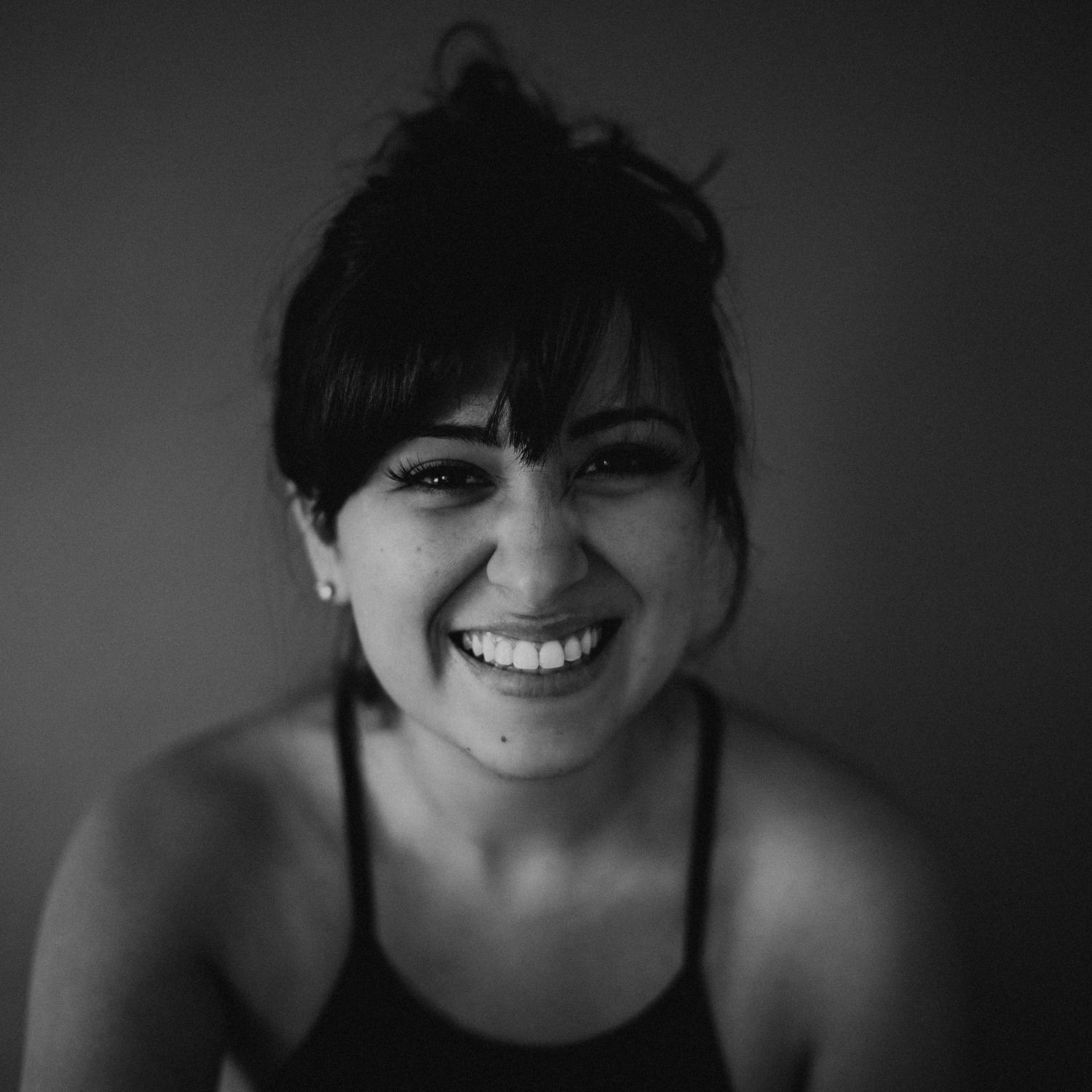 Teeth Whitening
from £550
Teeth Whitening in a nutshell
Whiter, brighter teeth
Teeth whitening is one of the most efficient ways of improving the colour of your teeth. Clinical studies have proven that custom-made home whitening kits are the most safe, effective long term method to whiten your teeth.
At Pond Square Dental we provide home whitening kits. They are really simple and easy to use and allow you to both control the degree you whiten your teeth, and to keep your teeth white over a long period of time, often many years.

Book Online
Treatment Options for Teeth Whitening
Sometimes a tooth can change colour, either suddenly or over time, usually after having a knock, a root canal or when needing a root canal. This type of discolouration can be addressed fairly simply with an internal tooth whitening.
from £580
Patient Stories
Teeth whitening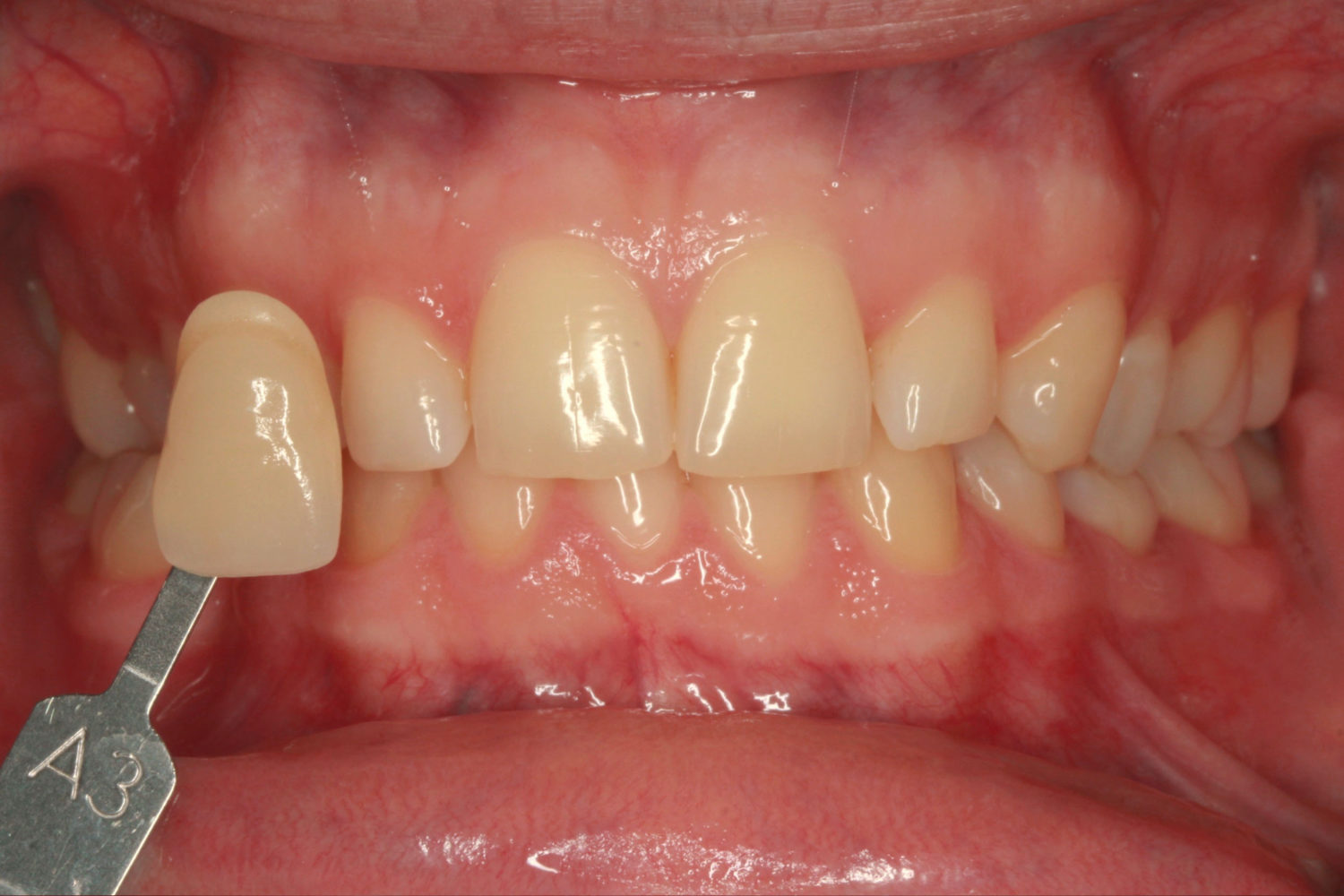 Before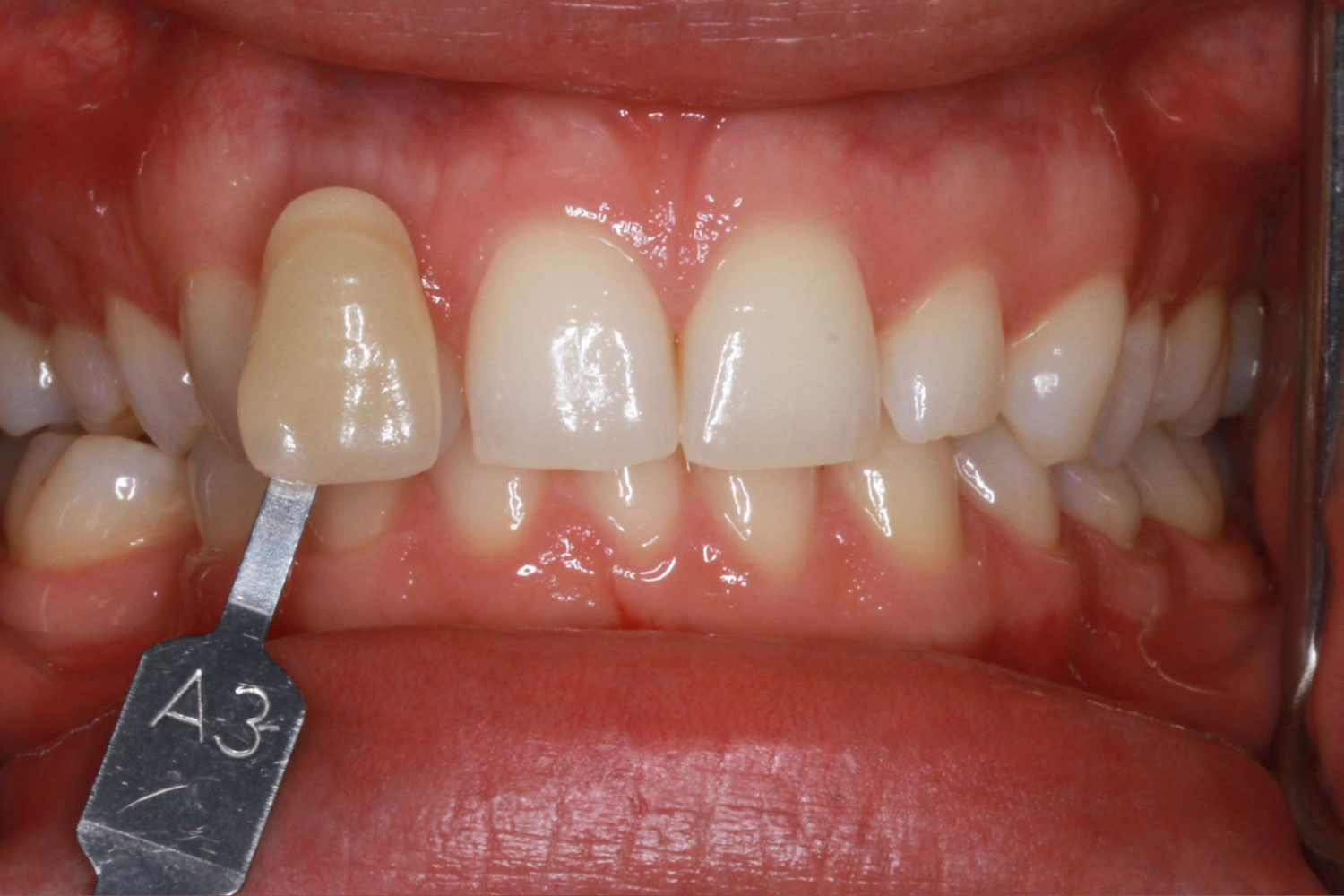 After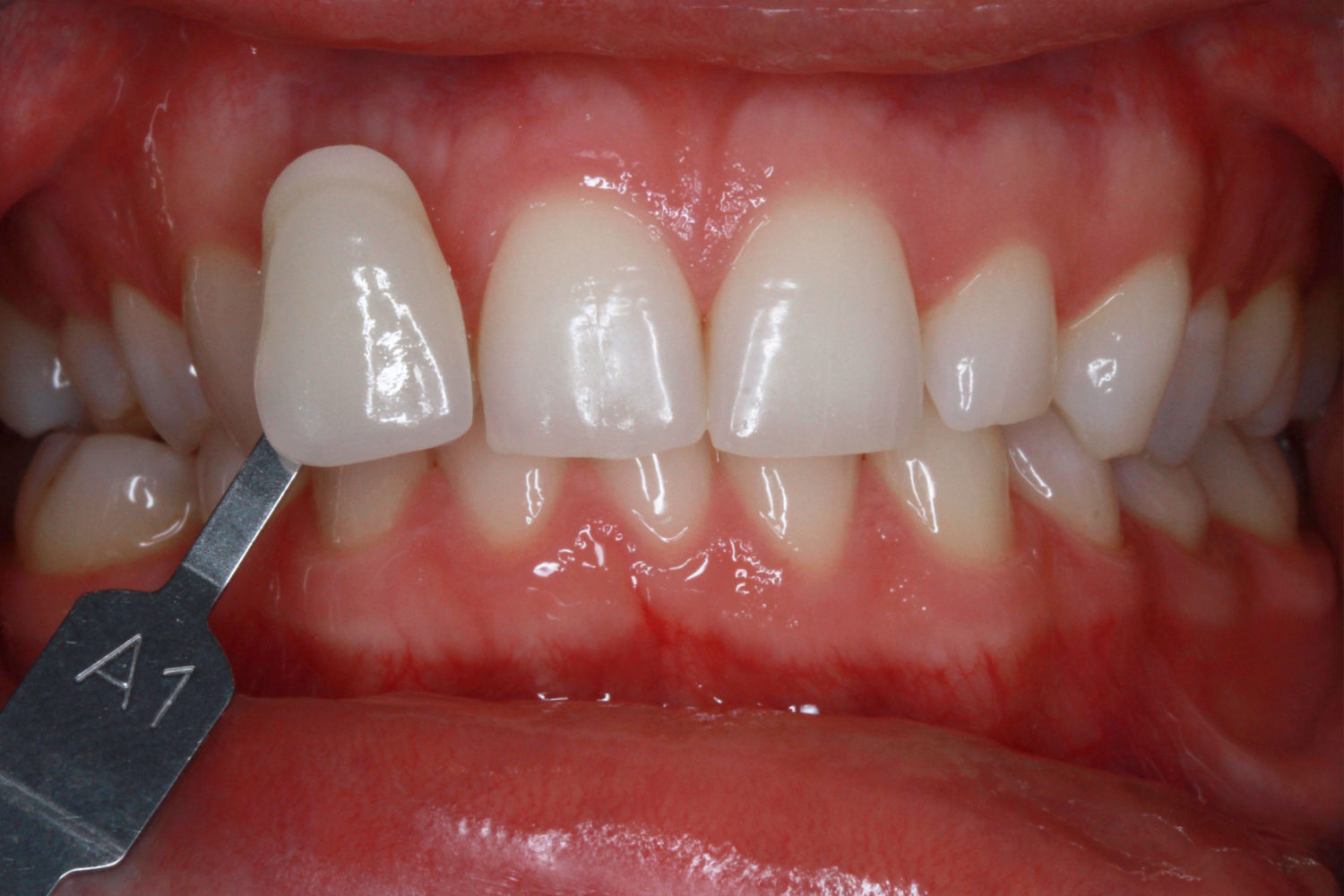 After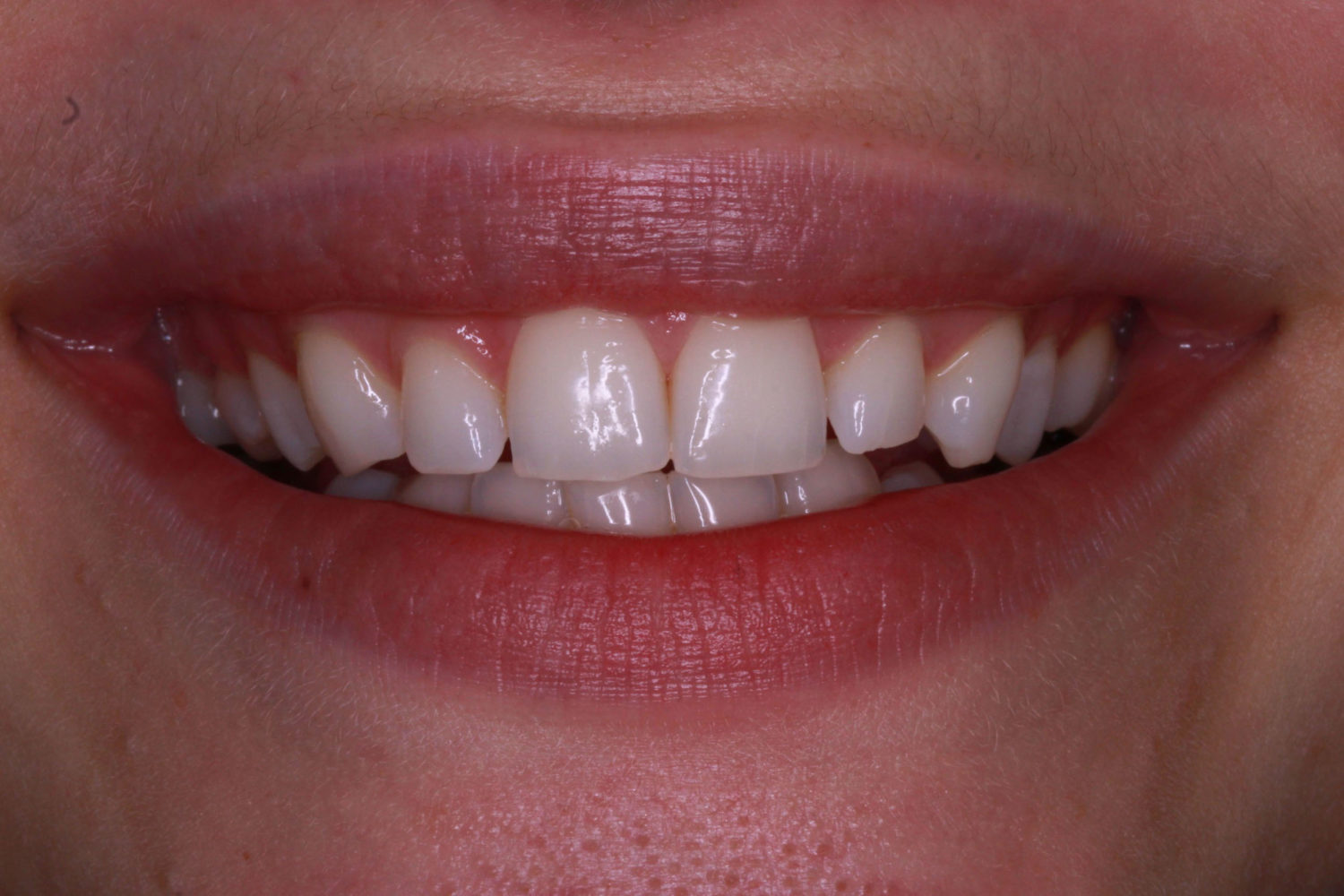 After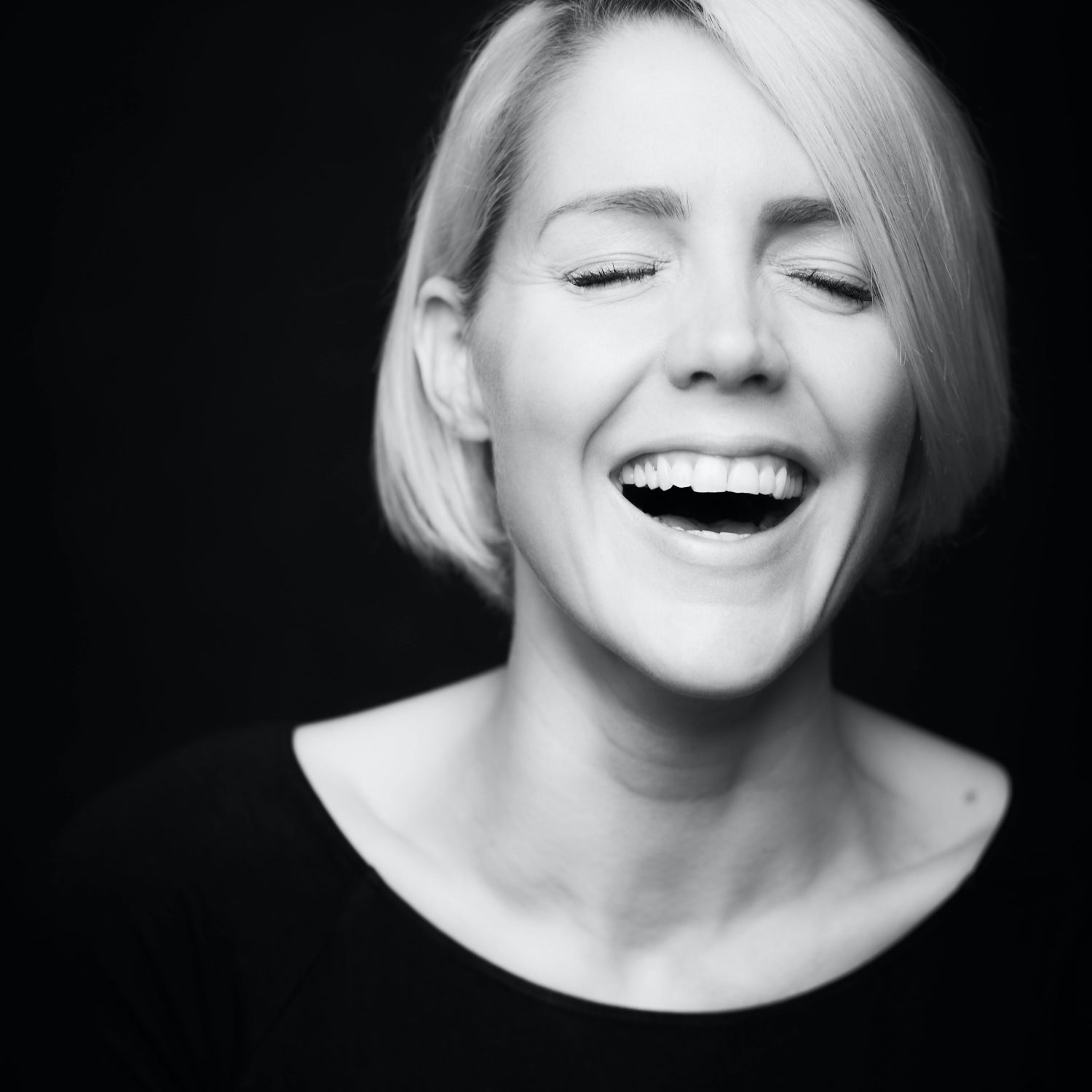 30% off Teeth Whitening
When you have the whitening treatment done with the hygienist. Simply book an appointment with our hygienist.
Please quote promo code 'Whitening30'
Book an Appointment
Teeth Whitening FAQs
It depends on the circumstance. Usually at home tooth whitening is the most effective and efficient way to whiten your teeth. To do this one of our hygienists or dentists will take impressions of your teeth and supply you with the custom made home whitening kit a week or so later.
Not only is the home whitening the best way to whiten your teeth, but you can also top up the whitening and control the colour of your teeth as you wish over many years.
In some cases tooth whitening treatment is not appropriate and other methods are required, such as veneers.
You should always have a check up and hygienist appointment before whitening your teeth.
Over time, our teeth pick up superficial stains from our food and drink . The good news is that we can remove the majority of this staining - simply visit one of our hygienists. Sometime stains are more stubborn or are 'part' of the tooth. You may need tooth whitening, veneers or other treatments to improve the appearance of these teeth - our staff can guide you on the most appropriate option for you.
Our preferred method of payment is bank transfer, and we accept most debit and credit cards, though not American Express.
Sadly not, we are a private practice only.
Yes there is, though it is on a first come first served basis, with priority given to those with mobility issues. We share two spaces with our neighbour and ask that you use the space considerately.
Generally speaking your treatment may be uncomfortable, but it should not be painful, and we will do our very best to make sure the whole experience is as pleasant as possible. If you are nervous, we do offer various forms of sedation and we are most happy to discuss your needs and options with you.
We are here to look after you, your teeth, gums and general oral health - all the team are very approachable and understanding. It's our job and we love doing it.
A fee is usually charged if there is not enough notice given to cancel or rearrange an appointment or if an appointment is missed.
We follow all the regulations and advice and manufacturer requirements regarding cross infection, decontamination, hygiene and equipment maintenance. We take your safety and ours very seriously.
Ready to go dental?
Get some treatment