Implants in a nutshell
Replace teeth with an implant
Implants are used to replace a single or multiple missing teeth.
At Pond Square Dental we have a great deal of experience in using established and the most modern techniques to replace missing teeth using implants.
We know what works and what doesn't and how to manage the most difficult of situations.
We use the best quality implants, from the best implant companies, ensuring your implants can be maintained for many many years in the future.
Book Online
Treatment Options for Implants
We usually use one implant to replace a single missing tooth.
We have lots of different options and techniques at our disposal, including removing and replacing a tooth in a single visit, and complex techniques to replace bone and gum
from £3,000
Where implants are being used to replace two or more missing teeth that are side by side, we use implant bridges.
You may need one, two or many implants to support a neat device (that is firmly screwed into the implants) that replicates your missing teeth. This device is an implant bridge.
We use the most appropriate materials and designs that meet your specific needs, sometimes a mixture of titanium, or gold and ceramic, and sometimes pure ceramics.
from £4,800
In some cases one, many or all of your teeth need to be replaced, sometimes at short notice. When the circumstance allows we can remove a tooth or many teeth, anchor dental implants into your jaw bone and fix (temporary teeth) all at the same time.
It's a convenient way to get you up and running quickly.
from £3,500
It may be that you may have no teeth in one or both your jaws and you don't have much bone left to support dental implants. When this happens we can use the All-on-4 system. What is it? 4 implants are used to support an implant bridge, usually covering no more than 10 teeth in each jaw.
POA
Patient Stories
Implant retained full arch bridge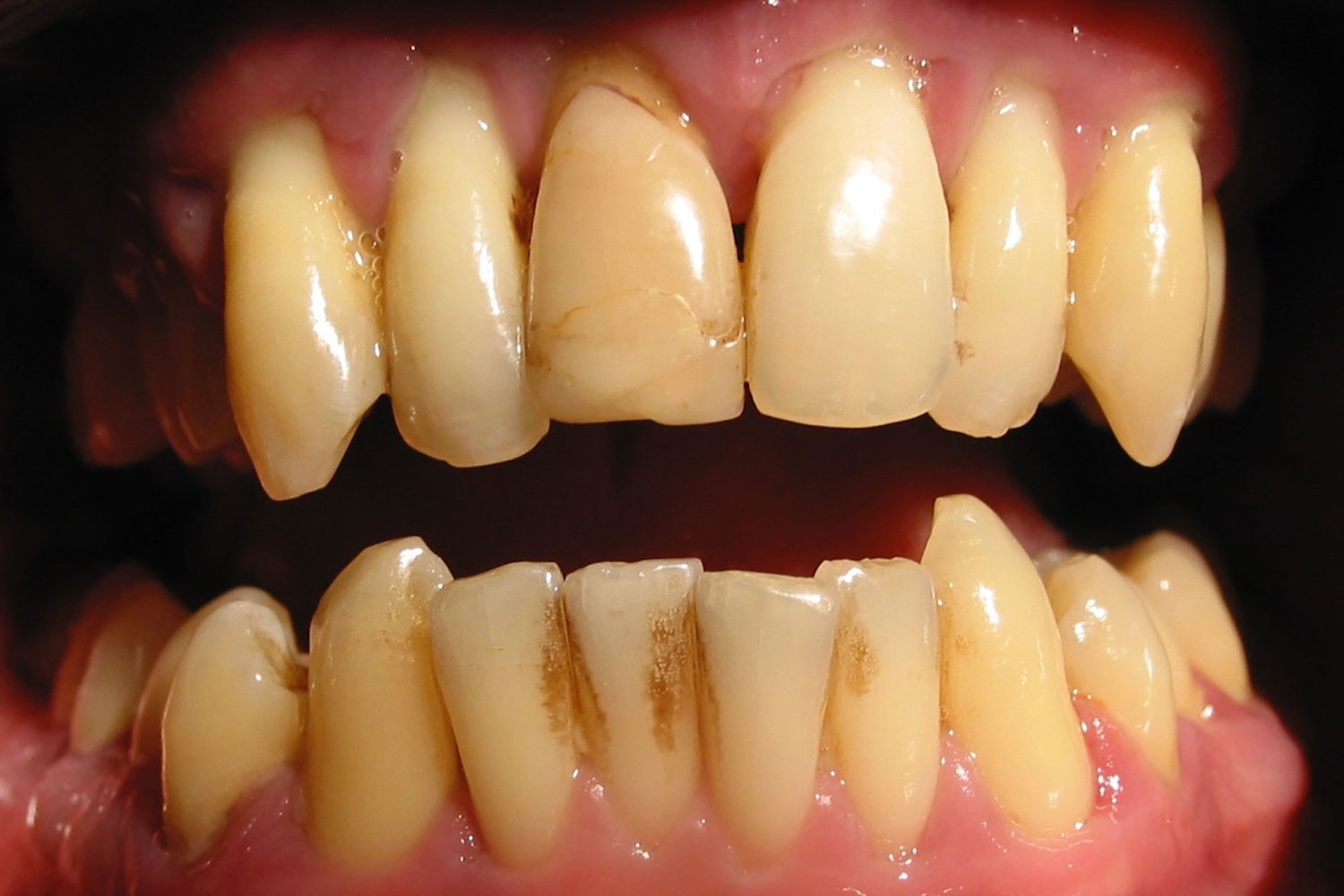 Before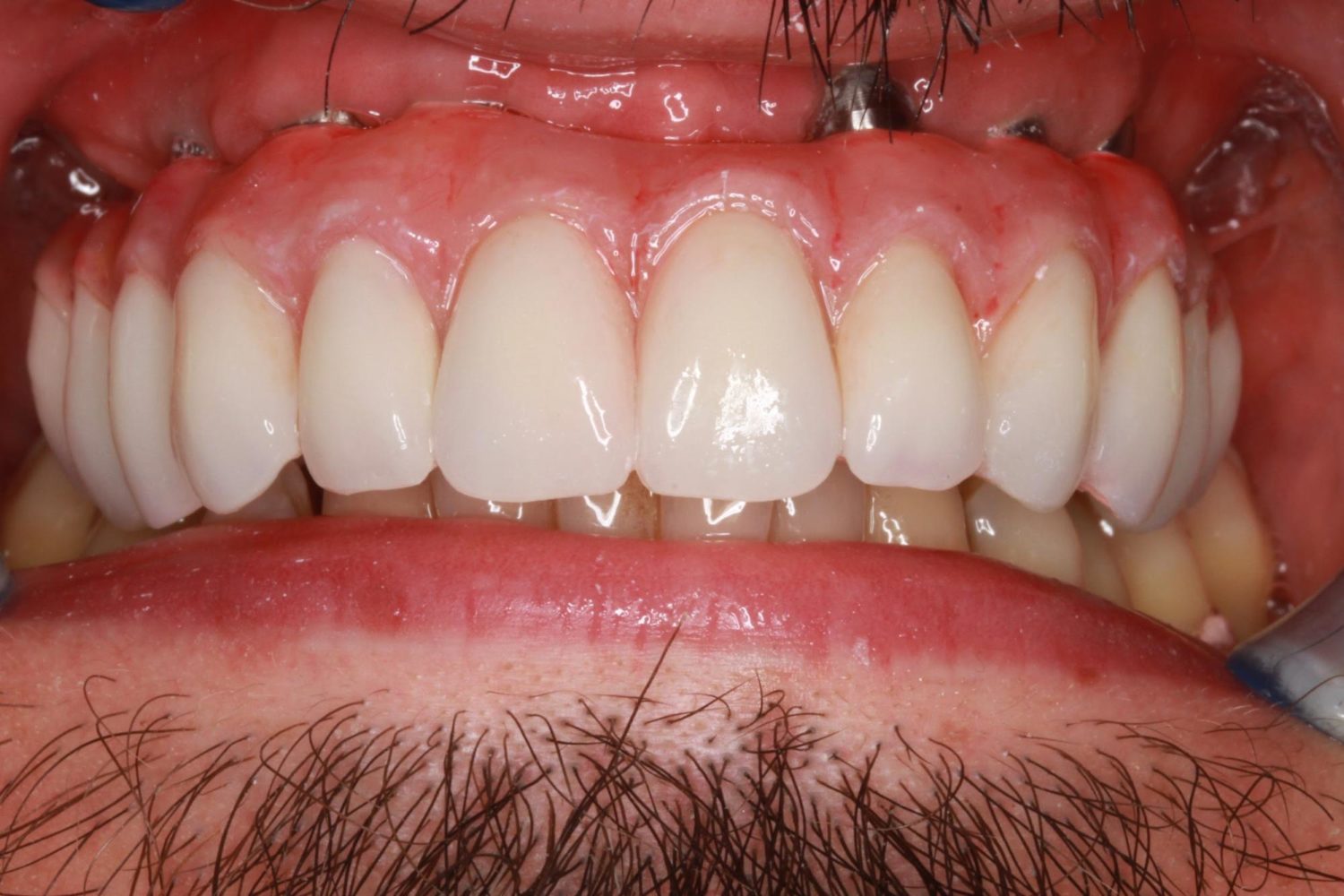 After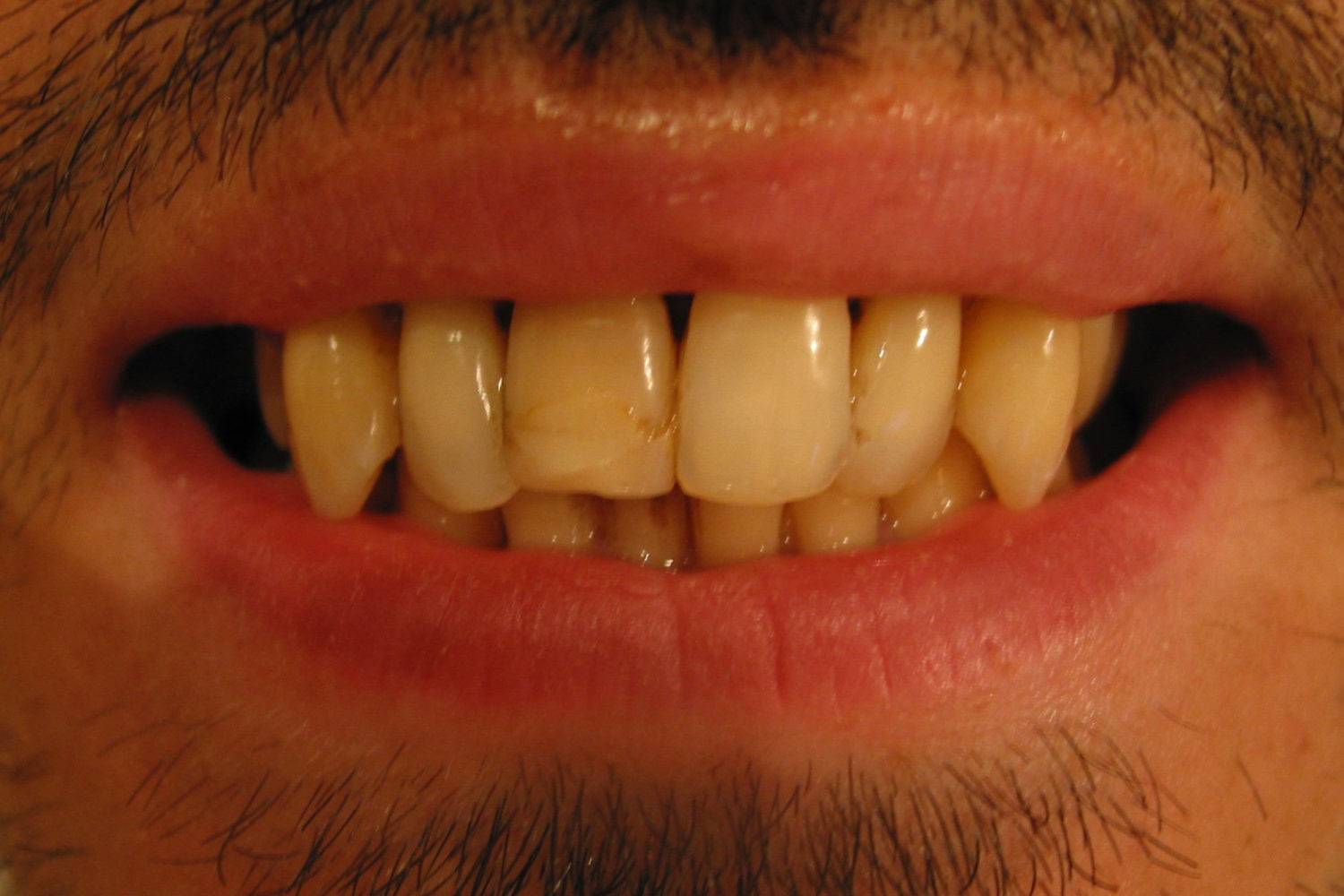 Before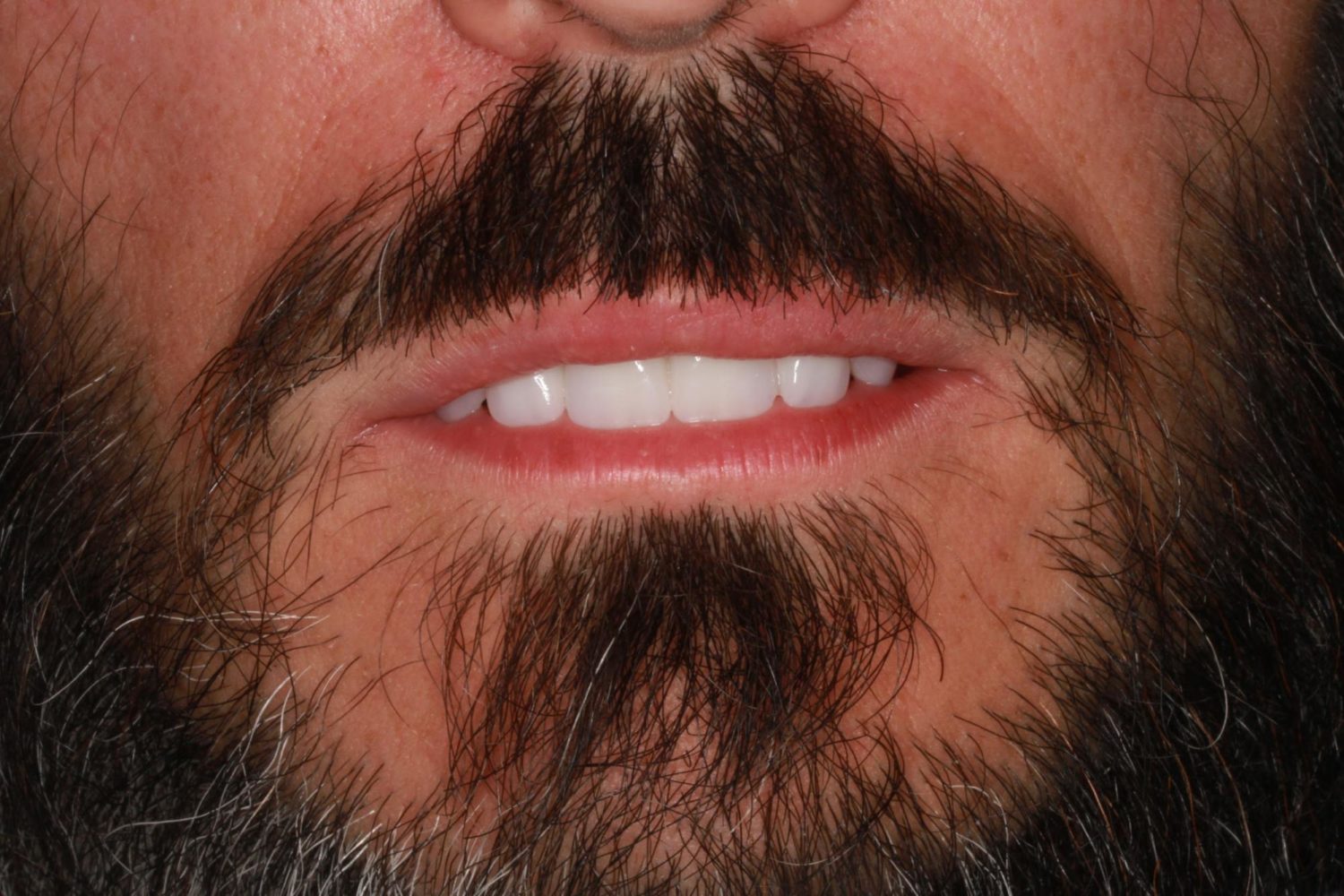 After
Implant to replace missing tooth plus a Crown on incisor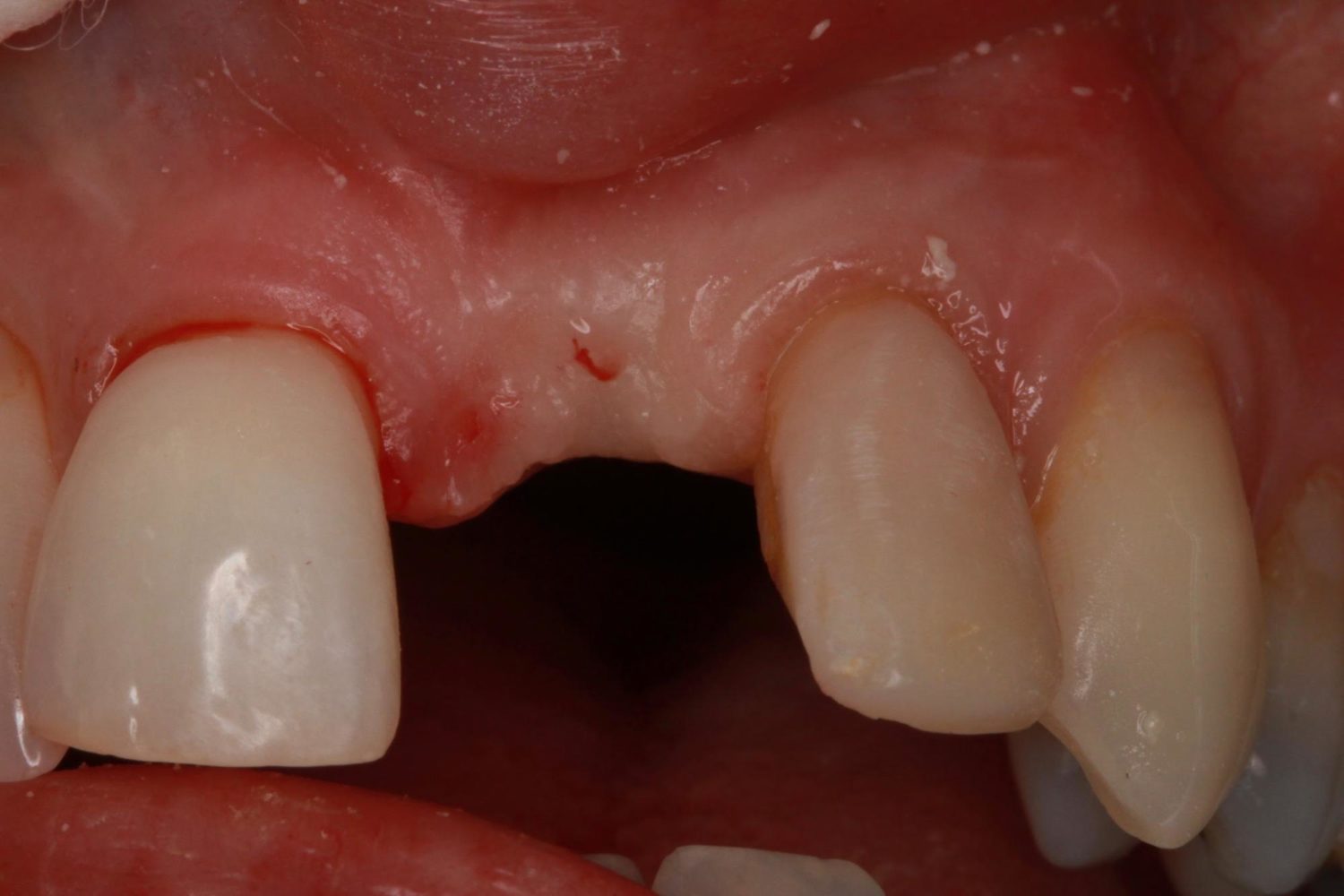 Before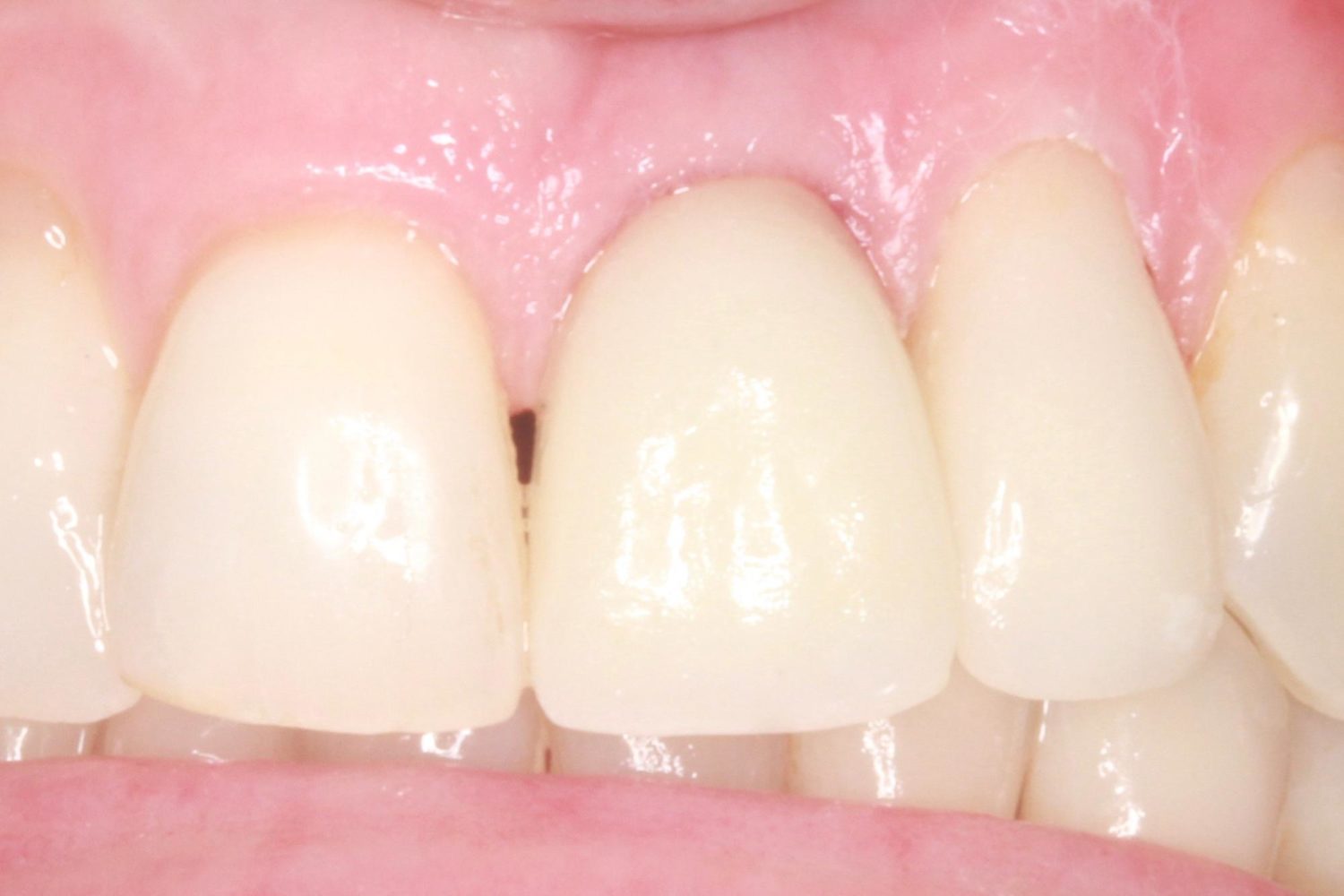 After
Implants FAQs
Generally implants last quite a long time, but there will be complications and maintenance required. Implants are prone to gum disease, bone loss, and other problems that need to be tended to by one of our team.
A dental implant is a device used to replace missing teeth. The implant itself is made of titanium or sometimes ceramic and is threaded into the jaw bone, and is hidden under the gum. There are usually two further parts connected to the implant - the false tooth or teeth, which can be made in many different ways, and the part that connects the the false tooth/teeth to the implant (or implants). If you need further information please contact the practice.
Our preferred method of payment is bank transfer, and we accept most debit and credit cards, though not American Express.
Sadly not, we are a private practice only.
Yes there is, though it is on a first come first served basis, with priority given to those with mobility issues. We share two spaces with our neighbour and ask that you use the space considerately.
Generally speaking your treatment may be uncomfortable, but it should not be painful, and we will do our very best to make sure the whole experience is as pleasant as possible. If you are nervous, we do offer various forms of sedation and we are most happy to discuss your needs and options with you.
We are here to look after you, your teeth, gums and general oral health - all the team are very approachable and understanding. It's our job and we love doing it.
A fee is usually charged if there is not enough notice given to cancel or rearrange an appointment or if an appointment is missed.
We follow all the regulations and advice and manufacturer requirements regarding cross infection, decontamination, hygiene and equipment maintenance. We take your safety and ours very seriously.
Ready to go dental?
Get some treatment
More


Specialist treatments