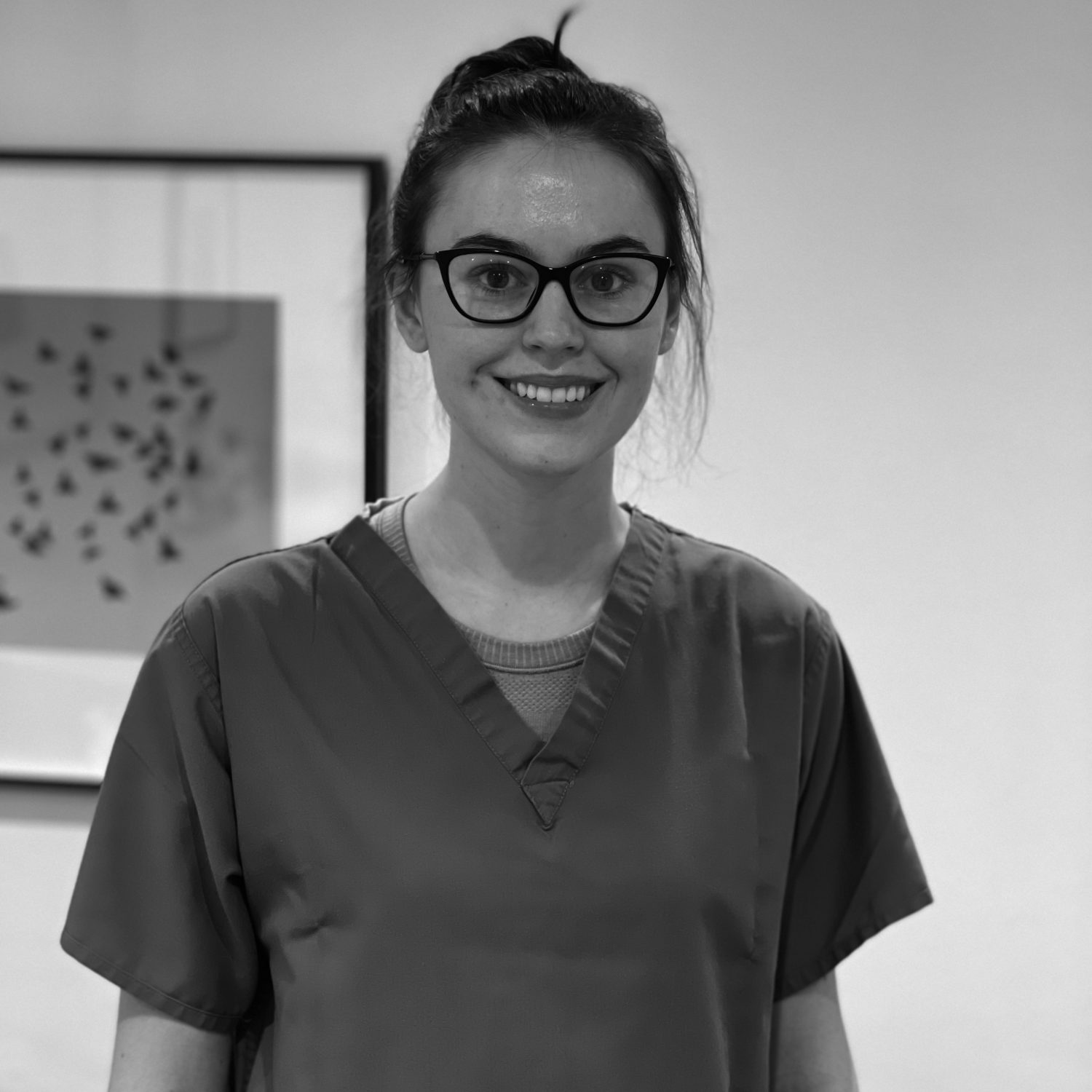 Rose Campbell
Hygienist
About Rose
Rose has recently joined our team from New Zealand, where she graduated with a Bachelor of Oral Health from the University of Otago in 2017. Since graduating, Rose has worked for two years at a busy private practice where patients loved her gentle nature.

As a passionate Oral Health Professional Rose gains great satisfaction from helping others improve their quality of life through better oral health practices. Previously she has volunteered helping underprivileged children establish healthy life long dental habits and introduced a recycling system at a previous practice.

When not working, Rose loves to travel and eat delicious food. Fortunately London has plenty of that to offer, so she will be around for a while.