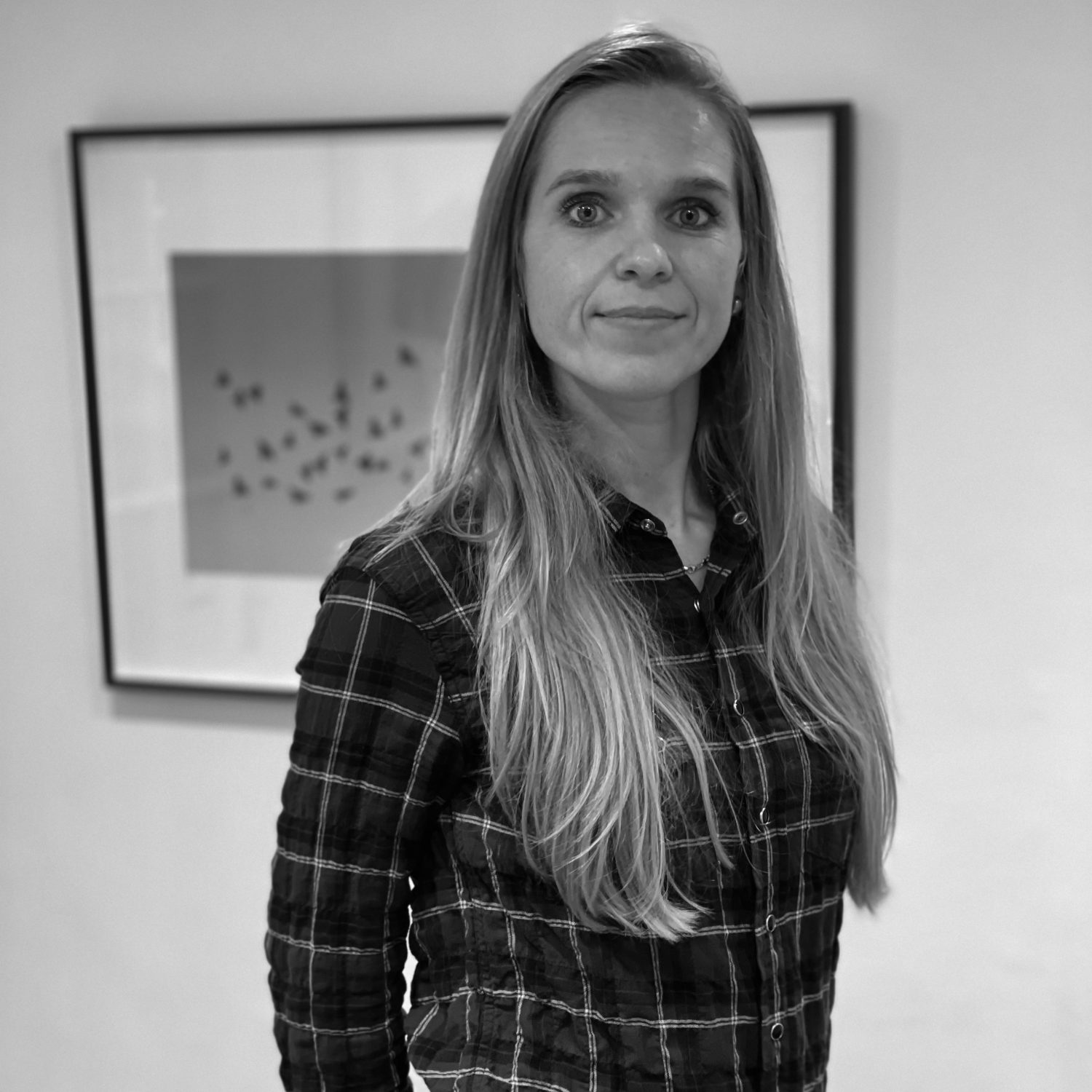 Juste Brazdziute
Practice Manager
About Juste
Juste is our Practice Manager and has been working at Pond Square Dental since 2016, when the practice was still running as a single surgery practice with one hygienist. In 2017, Juste was tasked with a five year project of changing the practice into one of London's best specialist referral practices, offering the highest level of care to patients and peace of mind to referring dentists. The practice now runs with three specialists and three hygienists and is still growing.

Behind the scenes, Juste has streamlined way the practice works, increasing efficiency and allowing clinicians to focus on providing excellence in dentistry, and helping staff to develop their careers. Juste also set up ikse, Pond Square Dental's sister business and online shop, with Vatche.

Juste offers a personal touch for all our patients, staff and referring dentists.

Juste's background is in teaching and she has a degree in Teaching and Ethics.

In her spare time, Juste keeps fit, enjoys photography, reading and crochet, and if you are lucky you can sometimes find a wonderful little bit of crochet up for grabs at the practice.