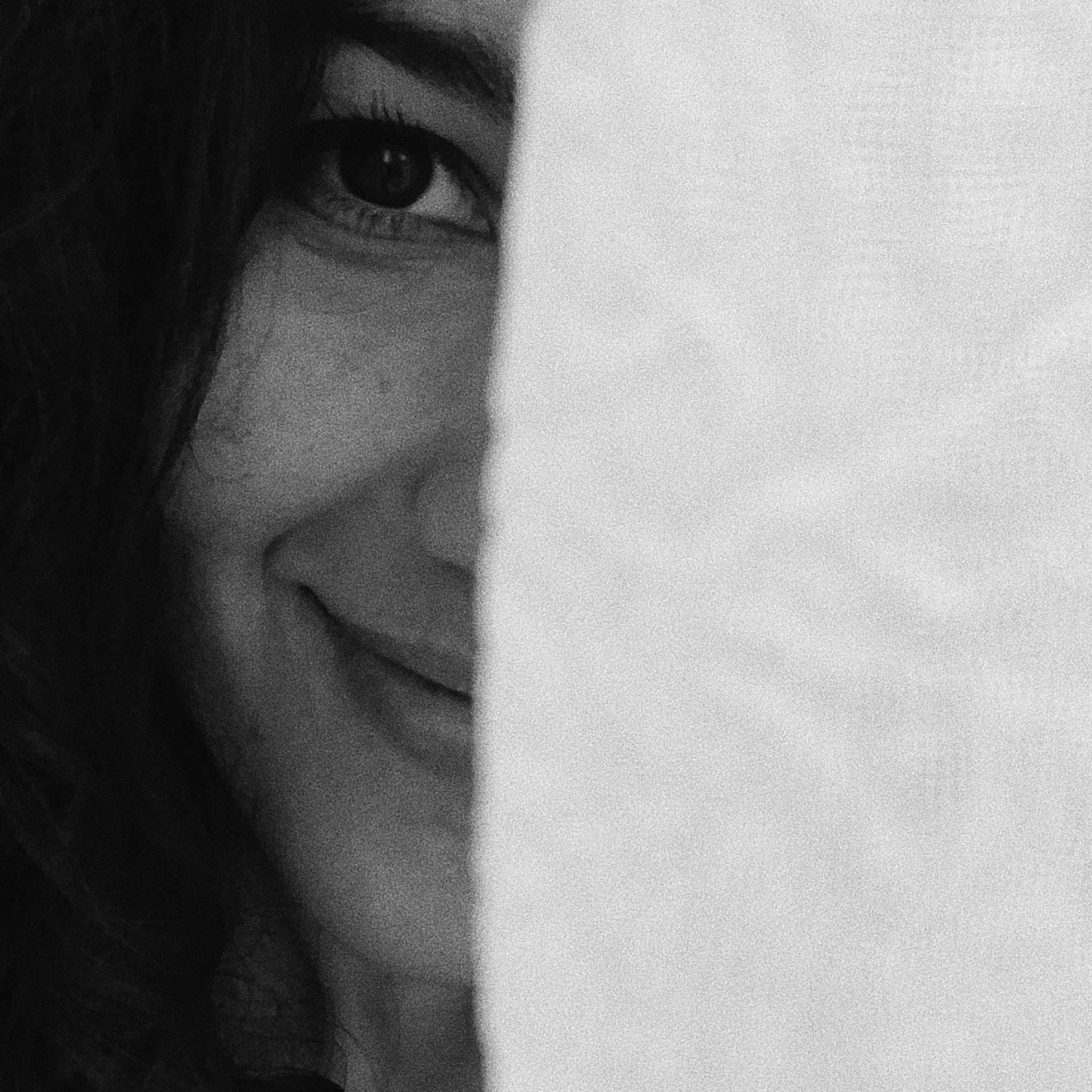 Nervous Patients
from £350 (IV sedation)
Nervous Patients in a nutshell
Helping calm those dental nerves
It's quite a stressful thing, going to the dentist. We do our best to understand things form your point of view, and put a lot of thought and time into trying to make the experience as comfortable as possible for you.
Sometimes, though, we need to go a little further, and in those cases we provide different types of sedation.

Book Online
Treatment Options for Nervous Patients
Oral sedation, a tablet like valium, helps take the edge off for you. Most people find this is pretty effective.
Just the cost of the prescription
IV sedation helps settle those of you who have more serious anxiety. We have all the training, experience and equipment to provide IV sedation to the most nervous patients.
£350 per hour
Nervous Patients FAQs
You should not drive after having any form of dental sedation - you will not be insured.
Our preferred method of payment is bank transfer, and we accept most debit and credit cards, though not American Express.
Sadly not, we are a private practice only.
Yes there is, though it is on a first come first served basis, with priority given to those with mobility issues. We share two spaces with our neighbour and ask that you use the space considerately.
Generally speaking your treatment may be uncomfortable, but it should not be painful, and we will do our very best to make sure the whole experience is as pleasant as possible. If you are nervous, we do offer various forms of sedation and we are most happy to discuss your needs and options with you.
We are here to look after you, your teeth, gums and general oral health - all the team are very approachable and understanding. It's our job and we love doing it.
A fee is usually charged if there is not enough notice given to cancel or rearrange an appointment or if an appointment is missed.
We follow all the regulations and advice and manufacturer requirements regarding cross infection, decontamination, hygiene and equipment maintenance. We take your safety and ours very seriously.
Ready to go dental?
Get some treatment
More


Specialist treatments