Hygienist in a nutshell
Hello clean, bright, shiny teeth and healthy gums
Our team of hygienists and therapists will check your gums, and set out a maintenance program for you. They'll clean your teeth to get them looking bright and shiny, feeling fresh; we all know it is a great feeling to have just had our teeth cleaned.
Not only that but they will make sure that your gums are in good health and stay that way. Our hygienists will help to show you how to look after your teeth and gums, and they have plenty of experience to help guide you on the best techniques that will work for you.
Book Online
"Millie, the dental therapist, in particular has been outstanding."
George Roussos
Google Review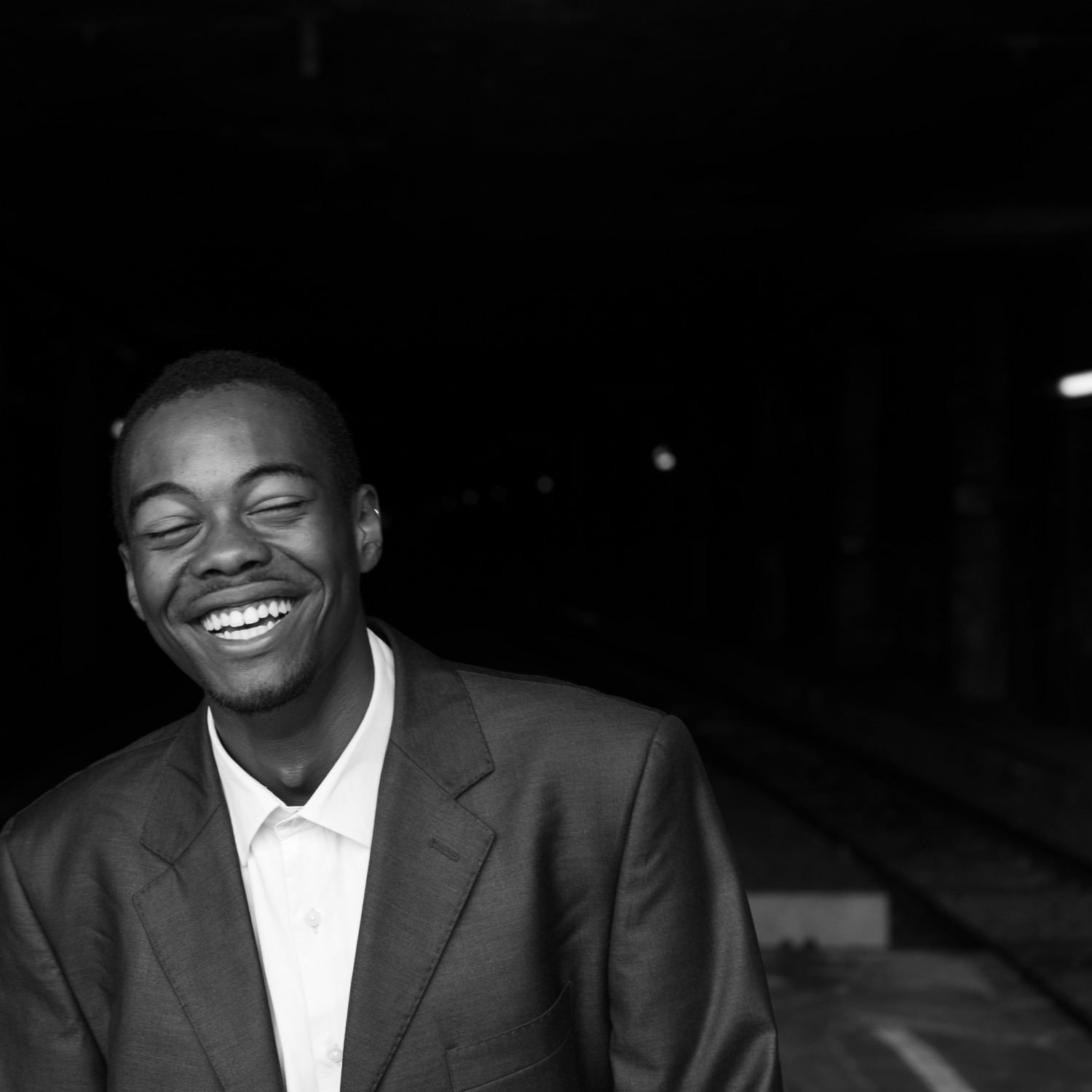 50% off Hygienist Session
Just book a New Patient Checkup and Hygienist together.
Please quote promo code 'Hygienist50'
Book an Appointment
Hygienist FAQs
Yes, we work with 'direct access' to the hygienist - you'll simply have to fill out a short form when registering.
Yes. It is not healthy for your gums to be bleeding, however the problem will probably be something we can deal with. It is best to come in to see one of our caring and thoughtful hygienists or our gum specialist to look into the matter for you.
Bad breath is commonly a consequence of decayed teeth or unhealthy gums or both. One of our team can take all the necessary checks to find out for you and let you know how to resolve the problem.
It depends on the circumstance. Usually at home tooth whitening is the most effective and efficient way to whiten your teeth. To do this one of our hygienists or dentists will take impressions of your teeth and supply you with the custom made home whitening kit a week or so later.
Not only is the home whitening the best way to whiten your teeth, but you can also top up the whitening and control the colour of your teeth as you wish over many years.
In some cases tooth whitening treatment is not appropriate and other methods are required, such as veneers.
You should always have a check up and hygienist appointment before whitening your teeth.
Over time, our teeth pick up superficial stains from our food and drink . The good news is that we can remove the majority of this staining - simply visit one of our hygienists. Sometime stains are more stubborn or are 'part' of the tooth. You may need tooth whitening, veneers or other treatments to improve the appearance of these teeth - our staff can guide you on the most appropriate option for you.
Good question. If you have gum disease, you will need remedial treatment. After checking precisely which teeth the gum disease is effecting and to what degree, our periodontal specialist or one of our hygienists cleans your teeth below the gum line, usually after your mouth has been numbed, in the areas that have been identified as having gum disease. This is usually done over one, two or four appointments.
If you have gum disease, the first treatment is to have non-surgical periodontal treatment. The gums are then checked again, and if there is persistent gum disease, after discussion with our periodontist, you may have further treatment targeting the non-responsive persistent sites. The treatment, known as surgical periodontal therapy, is undertaken when your mouth is numbed - the gum is pulled back and the problematic area treated, and the gum is then stitched back in place.
Our preferred method of payment is bank transfer, and we accept most debit and credit cards, though not American Express.
Sadly not, we are a private practice only.
Yes there is, though it is on a first come first served basis, with priority given to those with mobility issues. We share two spaces with our neighbour and ask that you use the space considerately.
Generally speaking your treatment may be uncomfortable, but it should not be painful, and we will do our very best to make sure the whole experience is as pleasant as possible. If you are nervous, we do offer various forms of sedation and we are most happy to discuss your needs and options with you.
We are here to look after you, your teeth, gums and general oral health - all the team are very approachable and understanding. It's our job and we love doing it.
A fee is usually charged if there is not enough notice given to cancel or rearrange an appointment or if an appointment is missed.
We follow all the regulations and advice and manufacturer requirements regarding cross infection, decontamination, hygiene and equipment maintenance. We take your safety and ours very seriously.
Ready to go dental?
Get some treatment